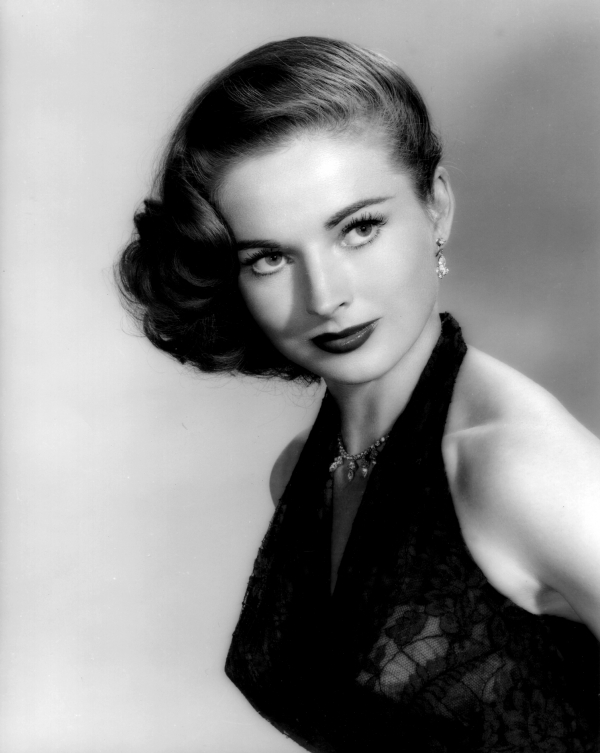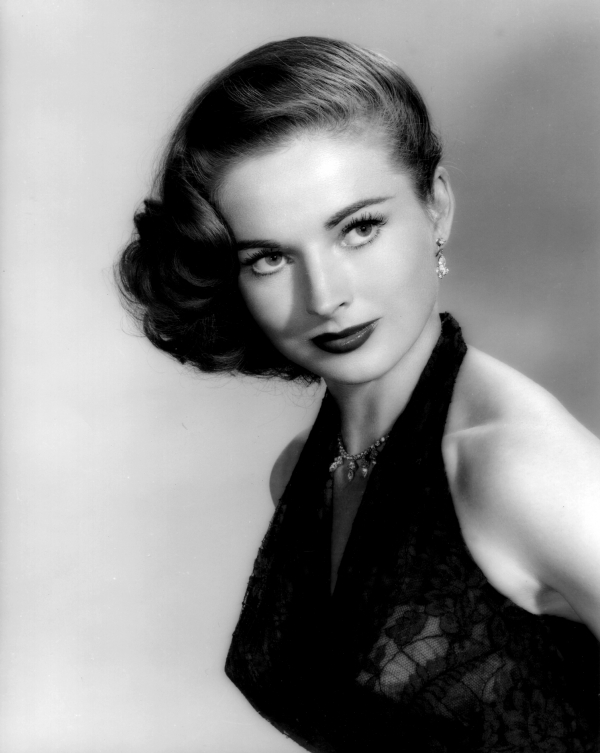 American actress Coleen Gray, who appeared in Stanley Kubrick's The Killing (1956), has passed away.
The daughter of a Nebraska farmer, Coleen Gray was born in 1922; her first film role was a bit-part in State Fair (1945), before a gap to have her first child led to an appearance in John Wayne's Red River, in 1946 (released in 1948). Subsequent films in the 40's include Nightmare Alley and Kiss of Death, both in 1947, and in 1950 appeared in Frank Capra's Riding High, opposite Bing Crosby. Minor roles during the 1950's include Apache Drums (1951), Sabre Jet (1953), Death of A Scoundrel (1956), The Leech Woman (1960), and of course a starring role in Stanley Kubrick's noir thriller, The Killing, in 1956.
Ms Gray was noted for her numerous television appearances, including guest roles in Maverick, Mr Ed, Rawhide, Family Affair and Ironside, among others.
Coleen Gray passed away on August 3rd in Los Angeles, aged 92.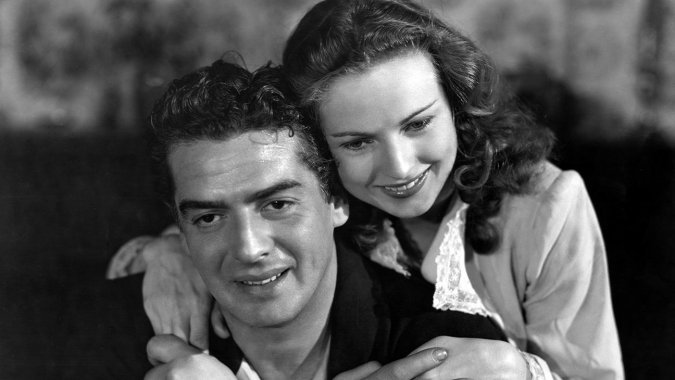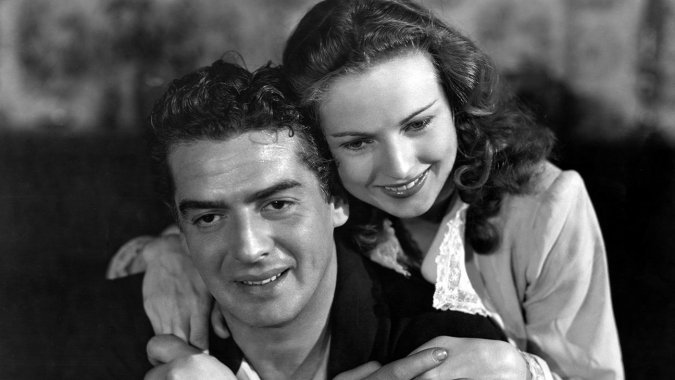 Who wrote this?