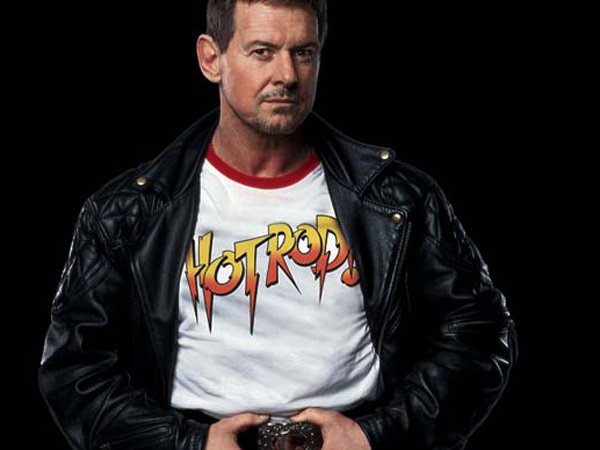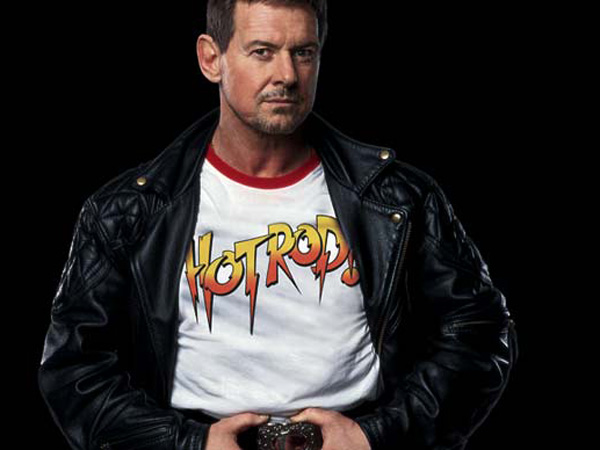 American WWE star, and film actor "Rowdy" Roddy Piper has passed away.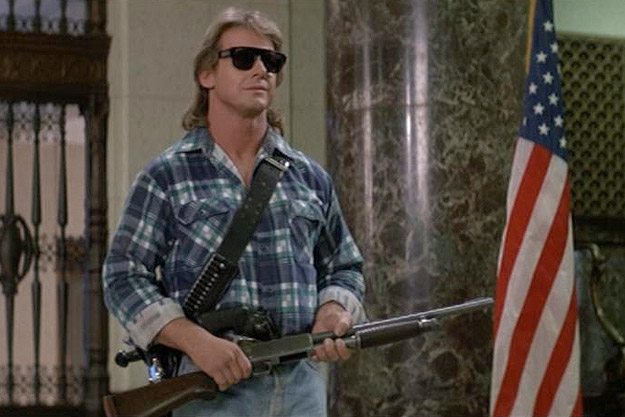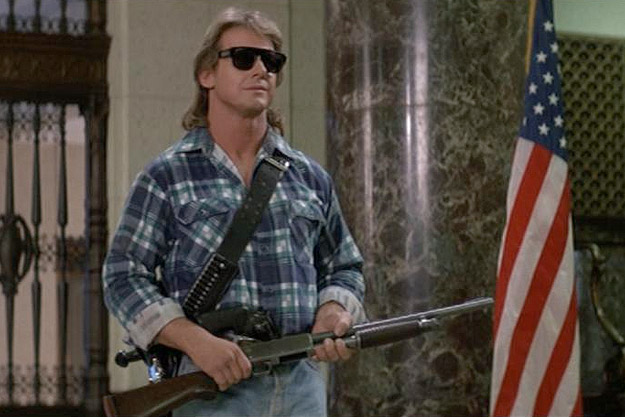 Well before Dwayne "The Rock" Johnson transitioned from wrestling to Hollywood, Roddy Piper became known for his "temper" in the professional wrestling ring, and continued his career throughout the 80's, 90's, and semi-retirement in the early 2000's. Piper would return to wresting in the mid-2000's, and continued with his appearances until his passing.
Piper's acting career took off when he starred in John Carpenter's They Live, in 1988, which gave him cult status and an enduring pop-icon legacy. Other film appearances include Hell Comes To Frogtown, Immortal Combat, Terminal Rush, Blind Eye, and more recently Pizza Man and Black Dynamite Teaches A Hard Way!.
A regular recurring role on It's Always Sunny In Philadelphia accompanied a variety of guest appearances on the small screen, including episodes of The Outer Limits, Highlander, Cold Case, Storage Wars (as himself), and the television reunion movie of The Love Boat.
Roddy Piper passed away on July 31st. He was 61.
Who wrote this?