Where Are They Now?: Mira Sorvino


If there was an actress that epitomized the mid-90's, it was possibly Mira Sorvino. Famously snagging an Oscar for her work in Woody Allen's Mighty Aphrodite, and following that up with a boy's-own action thriller alongside Chinese import Chow yun Fat, in Antoine Fuqua's The Replacement Killers, the proverbial world was Sorvino's oyster as everyone geared up for Y2K. Yet, following Killers, Mira's career virtually dried up overnight, and looking down her filmography in the years since, she's done loads of work on the screen, although not much of it has kept her on the Hollywood A-list.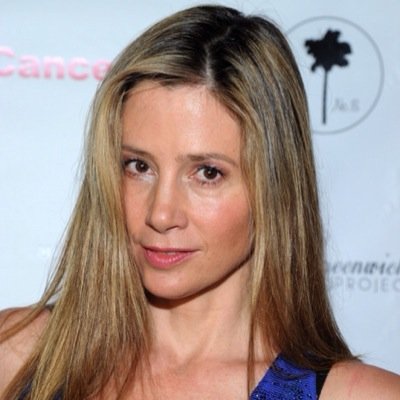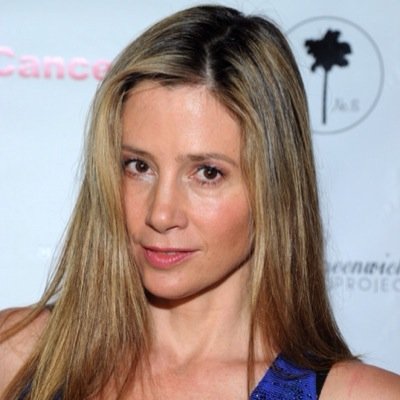 After a number of years working her craft in Hollywood's supporting role level, Mira Sorvino was cast as Linda Ash alongside Woody Allen's Lenny Weinrib, in the 1995 comedic drama, Mighty Aphrodite. In portraying the hooker-with-a-heart, Sorvino earned herself a Best Supporting Actress Oscar, almost appearing overnight. While her next few films would be relatively minor – Blue In the Face, Beautiful Girls, and Tarantella – it would be a comedic team-up with Friends actress Lisa Kudrow, in the cult classic Michelle & Romy's High School Reunion (1997), which cemented her as a legitimate Hollywood star.
The same year, Sorvino appeared with an eclectic cast in Guillermo del Toro's horror classic Mimic, providing her with a lead in what was a largely undemanding performance that brought her appeal in another genre. 1998 saw her team up with Antoine Fuqua in the action thriller The Replacement Killers, as the unlikely maiden in distress for Chow Yun Fat's ice-cold assassin.
Following The Replacement Killers, Sorvino's star began to decline commercially, starring in a number of low budget dramatic and romantic roles, including Too Tired To Die (1998), Free Money (1999), At First Sight (with Val Kilmer, in 1999), Spike Lee's Summer Of Sam (1999), Between Strangers (2002), and as part of a massive ensemble in Civil War epic Gods & Generals (2003).
Sorvino would co-star alongside Robin Williams in The Final Cut (worth a look if you haven't seen it), while a supporting role to Joaquin Phoenix in crash drama Reservation Road, and a C-movie outing in The Last Templar (as a female Indiana Jones type) would transition her from A-lister into fallen Oscar winner. Low-tier film projects, such as Attack On Leningrad, Angel's Crest, Trade Of Innocents, and Christian drama Do You Believe? (2015) have allowed her to keep working, but her name is no longer the draw it once was.
Her only listed "in production" film is Daughter Of God, which sees her co-star alongside Keanu Reeves in a film with further religious overtones.
Mira Sorvino married actor and director Christopher Backus in 2004, and the couple have four children. Ms Sorvino can be found actively on Twitter here.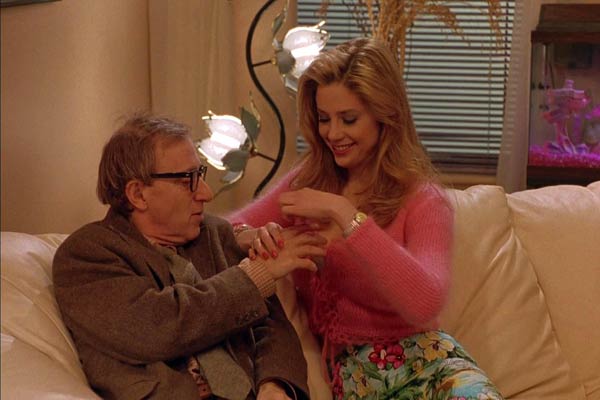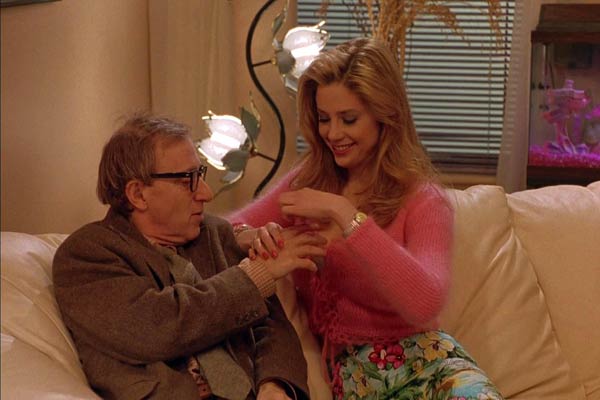 Who wrote this?