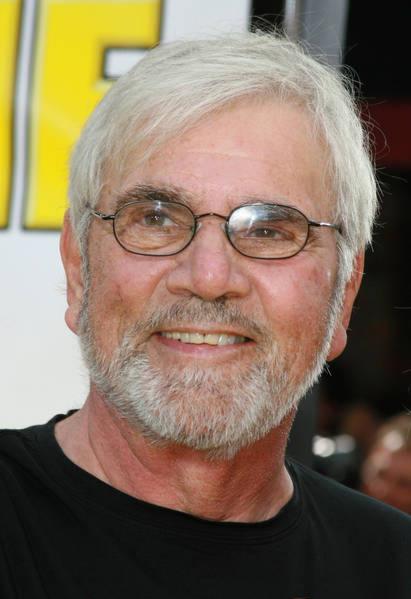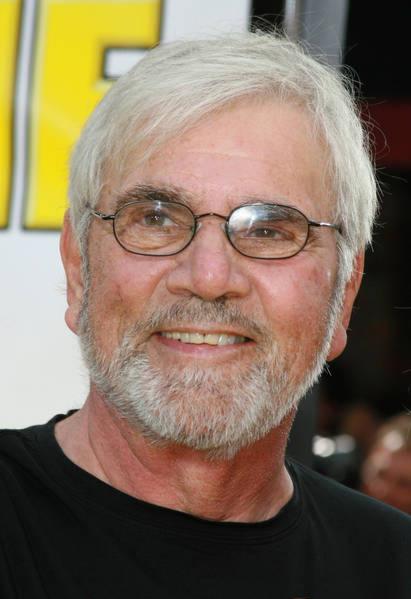 American actor Alex Rocco, best known for his involvement in legendary crime film The Godfather, has passed away.
Mr Rocco, an ex-mafia associate, portrayed Moe Greene in The Godfather, for director Martin Scorsese in 1972. Rocco worked continuously following The Godfather's success, appearing in multiple films including Slither (1973), as Quinn in Herbie Goes Bananas (1980), The Cannonball Run 2 (1984), Get Shorty (1995), That Thing You Do (1996), as a voice in A Bug's Life (1998), and in Dudley Do-Right (1999) and The Wedding Planner, in 2001.
Mr Rocco passed away on July 18, aged 79.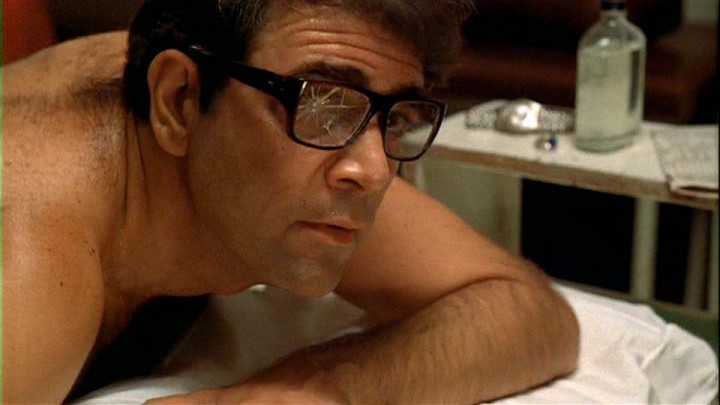 Who wrote this?