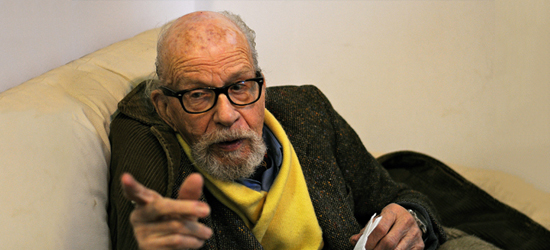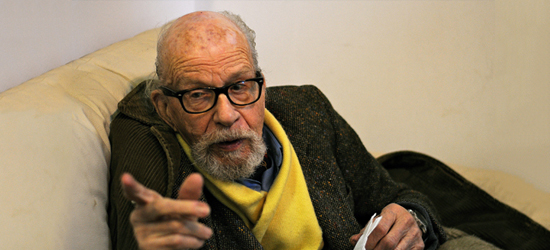 Centennial British actor Olaf Pooley, who appeared in both Doctor Who and Star Trek, and 1960's Sink The Bismark, has passed away.
Mr Pooley's first credited appearance was in 1948's Penny And The Pownall Case, a film directed by Slim Hand and written by WE Fairchild. With appearances in both television series, as well as feature films, Mr Pooley continued to provide supporting roles throughout the 50's and 60's, before turning to directing his first feature film, The Corpse, in 1971. Recurring roles on television series' Gravelhanger, and BBC Sunday Night Theater, as well as in the Doctor Who serial Inferno, with Jon Pertwee in 1970, kept him in the public eye. Among his more modern television appearances, were guest roles in MacGuyver, LA Law, Dr Quinn: Medicine Woman, and Star Trek: Voyager.
Mr Pooley's film appearances include Naked Evil (1966), The Gamma People (1956), The Lost People (1949) and The Huggets Abroad (1949).
Olaf Pooley passed away on July 14th, aged 101.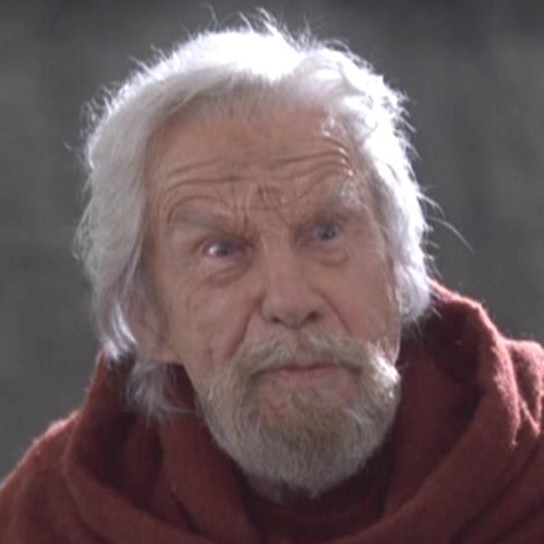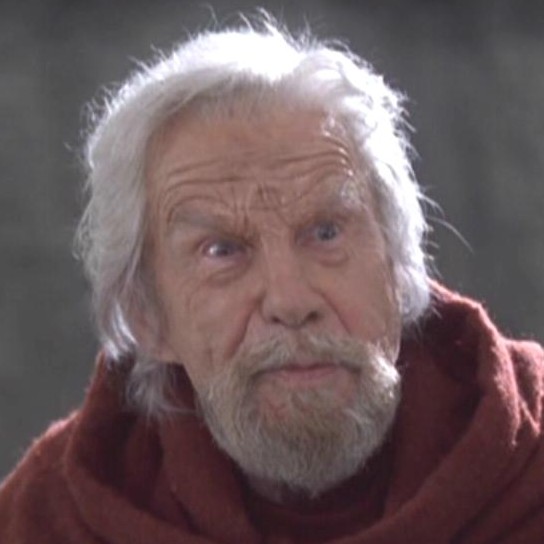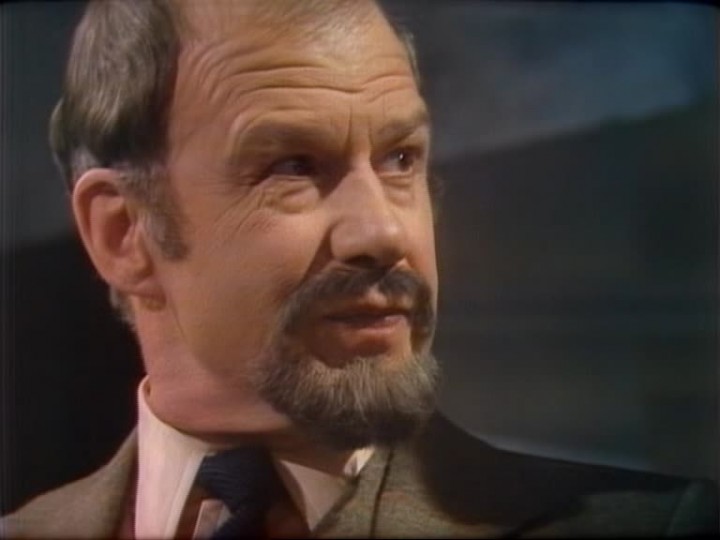 Who wrote this?