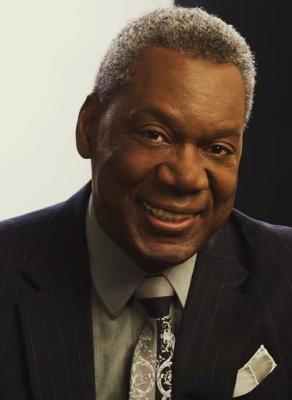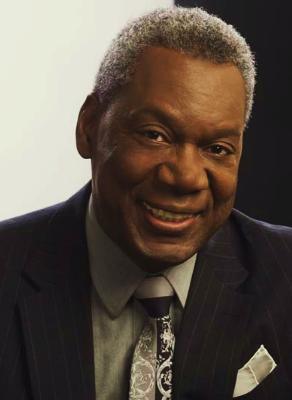 US Circuit Court Judge and film actor, D'Army Bailey, has passed away.
D'Army Bailey was born in 1941, and grew up during the civil rights movement in the United States – he founded the National Civil Rights Museum, at Memphis' Lorraine Motel, where Martin Luther King was shot, in 1961. A noted lawyer and political activist, Mr Bailey's civil rights work landed him a film role in The People Vs Larry Flint (1996), as a judge (funnily enough), and roles would follow in films such as How Stella Got Her Groove Back (1998), Nothing But The Truth (2008), Cigarette Girl (2009) and Deadline (2012).
Mr Bailey was elected to the Court in Tennessee in 1990, and would serve 19 years as a judge, before resigning to resume a career as a civil rights lawyer.
D'Army Bailey passed away on July 12th, from cancer. He was 73.
Who wrote this?