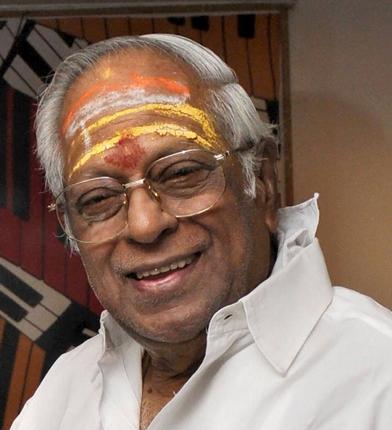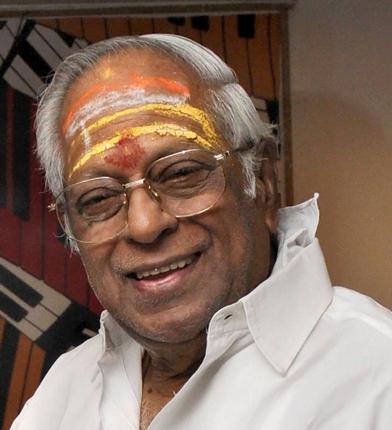 Legendary Indian composer, Manayangath Subramanian Viswanathan, has passed away.
Known as MS Viswanathan, or colloquially as MSV, Mr Viswanathan is a hugely prolific composer and film scorer who worked within the Kollyood film industry (part of the Indian Tamil-speaking culture), as well as with Malay, Telugu, Kannada and Hindi ethnic groups. His filmography lists over 1200 films that were touched by his remarkable talent, from 1952's Panam (directed by NS Krishman), to his most recent, 2013's Suvadugal. Not only did he compose film scores, but also over 200 songs for film and radio, and he was an accomplished singer as well as a performer.
Mr Viswanathan passed away on July 14th, aged 87.
A more detailed obituary can be read here at The Hindu.
Who wrote this?