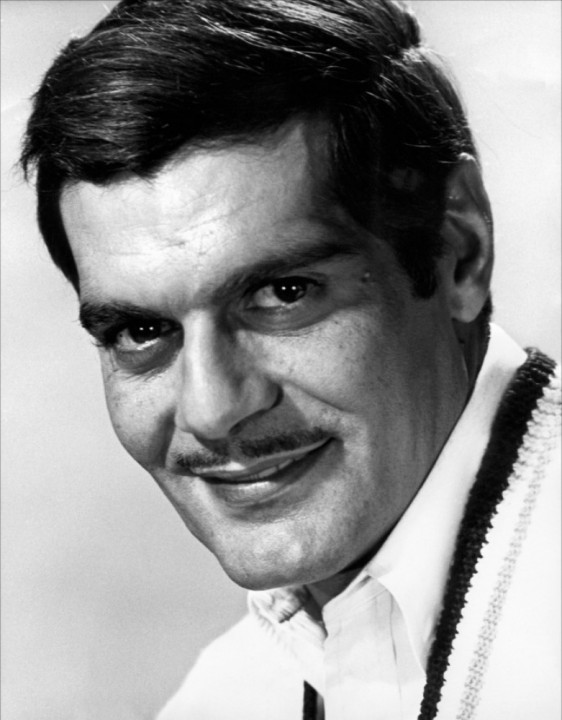 Egyptian born actor, Omar Sharif, has passed away.
Omar Sharif began his acting career in 1954, in roles within his native Egypt's film industry. His first film was Shaytan al-Sahra (Devil Of The Sahara), and during the late 50's appeared in a number of movies including The Lebanese Mission (1957), Goha (1958), and Esha'a hob (A Rumor Of Love, 1960). However, it would be his starring role alongside Peter O'Toole, in David Lean's 1962 Academy Award winning masterpiece, Lawrence of Arabia, that would catapult Sharif to stardom outside of Egypt. For his role of Sherif Ali, Omar Sharif would receive two Golden Globe Awards – one for Best Supporting Actor, and New Star Of The Year – and be nominated for an Oscar, again for Best Supporting Actor.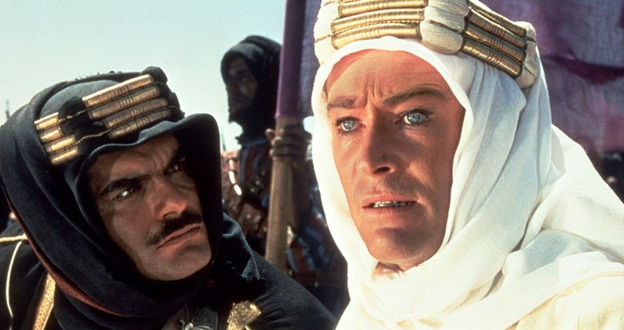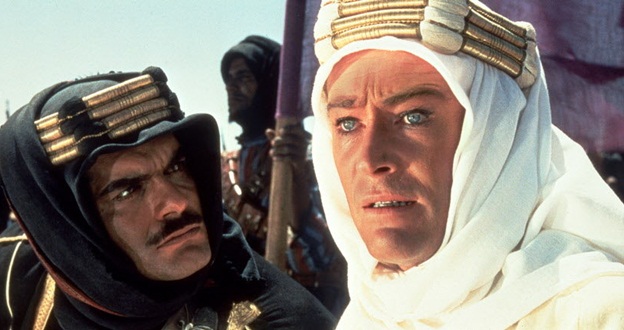 The following year, Mr Sharif would appear in a number of other "epic" films, including The Fall Of The Roman Empire (for director Anthony Mann), Genghis Khan (in 1965) and co-star with fellow Lawrence of Arabia actor Anthony Quinn in Marco The Magnificent, for director Denys de La Parelliere.
Mr Sharif rounded out 1965 with another of his most iconic roles, that of the eponymous Dr Zhivago, again for David Lean, this time as a leading man, and opposite Julie Christie. Sharif snagged another Golden Globe for his performance. Following Zhivago, Mr Sharif would continue to appear in a number of Hollywood productions, including 1968's Funny Girl, Che! in 1969, as Che Guevara, The Horsemen (1971), 1979's Bloodline, and a small role in 1984's comedy spoof, Top Secret!.
Mr Sharif continued to work in both American and Egyptian productions, finding later career resurgence in Hidalgo, The 13th Warrior, as the narrator in Roland Emmerich's 10,000BC, and his final film in 2013, Rock The Kasbah.
Omar Sharif was also involved in a number of made-for-television films, including The Mysterious Island (1973), Peter The Great (1986), Gulliver's Travels (1996), and as Jethro in The Ten Commandments (2007).
Omar Sharif passed away on July 10th, following a heart attack. He was 83.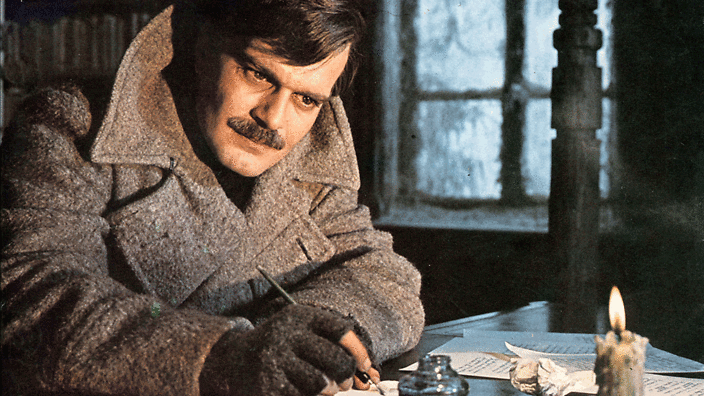 Who wrote this?