Breaking News!! SDCC Star Wars sizzle reel unleashed upon the world!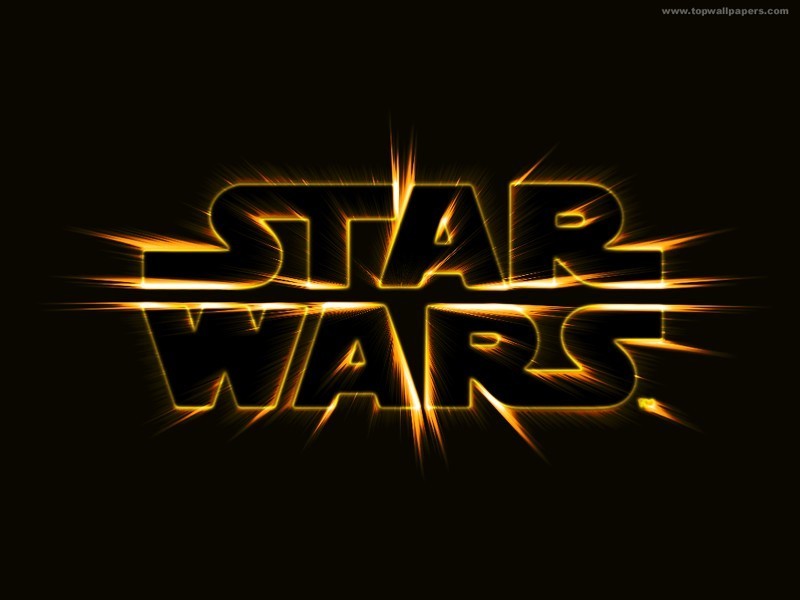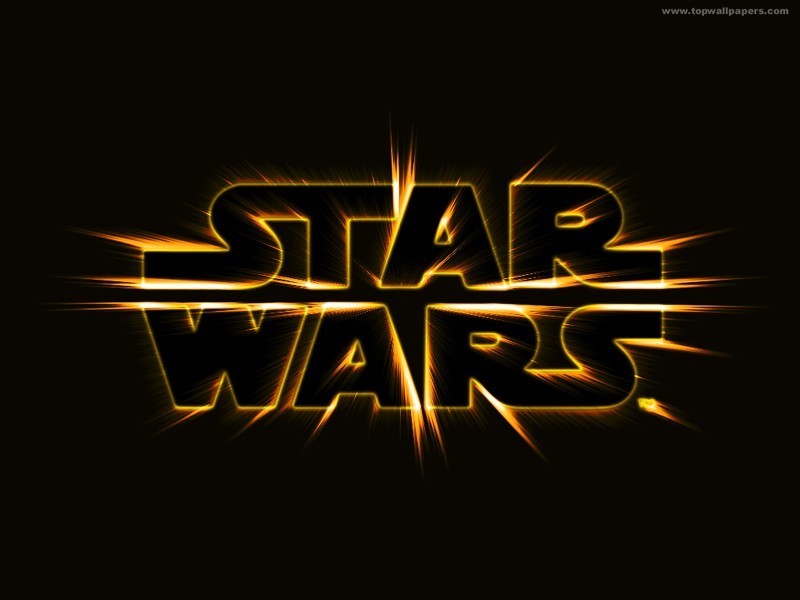 In case you're living under a rock these days, you'd be aware that the San Diego Comic Convention (or SDCC) is currently underway, and it's a prime place for studios to unleash footage and news of their upcoming projects to the favenous fanboys! Well, news dropped today that a sizzle reel for the upcoming Star Wars film, The Force Awakens, was dropped. And guess what: it came online immediately!!
Rather than crap on about stuff you're not interested in, here's the sizzle reel in all its glory. Glimpse new tidbits and characters, revel in the iconic use of location, and prepare to have film geeks pore over this stuff for the months to come until the film is released this December.
Who wrote this?