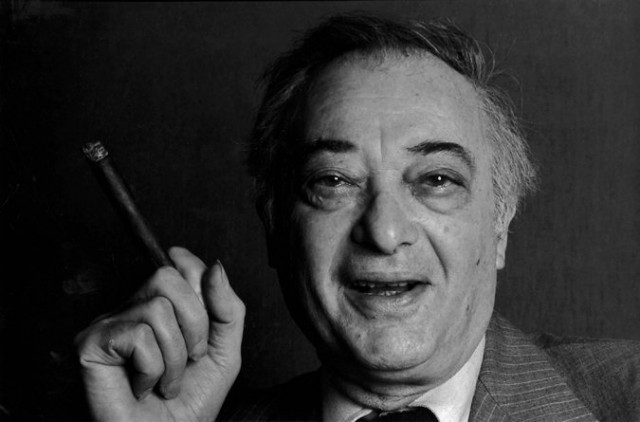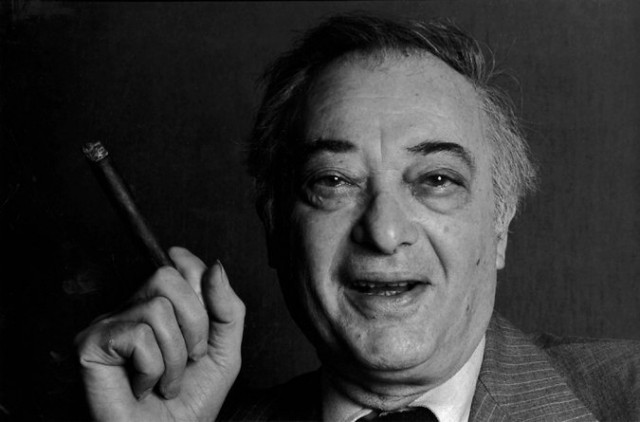 Hollywood film producer Jack Rollins, who worked with director Woody Allen, has passed away.
Mr Rollins left the US Army following World War II, and used connections made through a stint in India to set up an office in Manhattan for Broadway productions. When these efforts failed, Rollins went into the talent agent business, working with the likes of Billy Crystal, Dick Cavett, and Robin Williams. Rollins also molded a young David Letterman, and produced over 190 episodes of the late night hosts' show, Late Night With Dave Letterman.
Aside from his work with Letterman, Rollins co-produced all of Woody Allen's feature films, between 1969 and his passing. This includes such classics as Manhattan, Hannah And Her Sisters, Mighty Aphrodite, Melinda & Melinda, Match Point, and more recently Midnight In Paris, Blue Jasmine, and Irrational Man. Rollins won the Oscar for his production of Woody Allen's Annie Hall, which won Best Picture at the 1974 Academy Awards.
Mr Rollins passed away on June 18th. He was 100.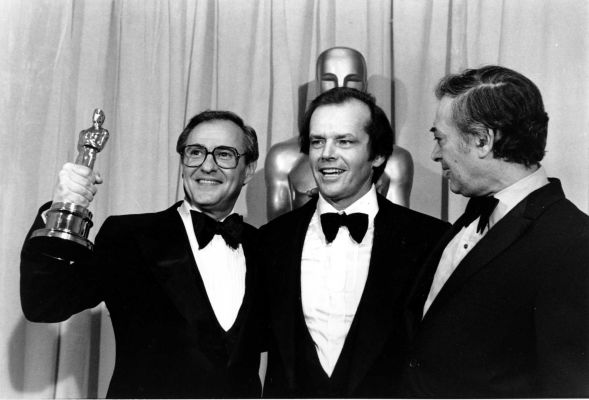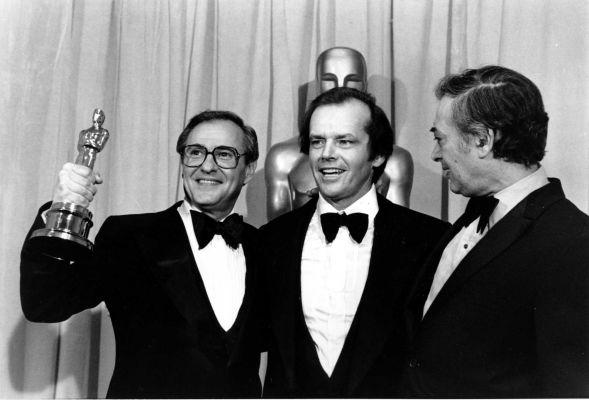 Who wrote this?