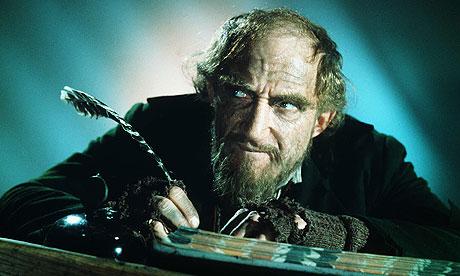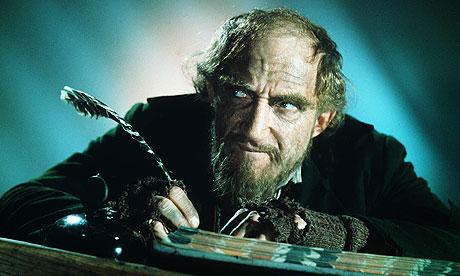 Ron Moody, the actor best known for his performance of Fagin in the feature film Oliver, has passed away.
Mr Moody was an accomplished stage actor in Britain when he created the role of Fagin in the West End production of Oliver, the musical which became a 1968 Hollywood film, in which he reprised the role, winning a Golden Globe and finding himself as a nominated Academy Award performance. While the role would endure forever, he also appeared in many other films, including Summer Holiday (1963), David Copperfield (1969), Dominique (1978) and Othello (as Iago), in 1981. Later roles include a voice part in Asterix & The Big Fight, A Ghost In Monte Carlo (1990), A Kid In King Arthur's Court (1995), and Paradise Grove (2003).
Mr Moody passed away on June 11th, aged 91.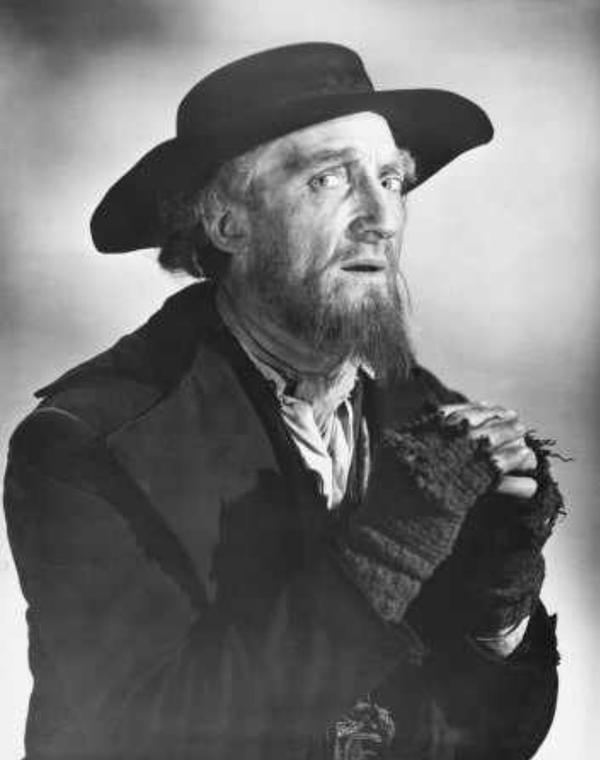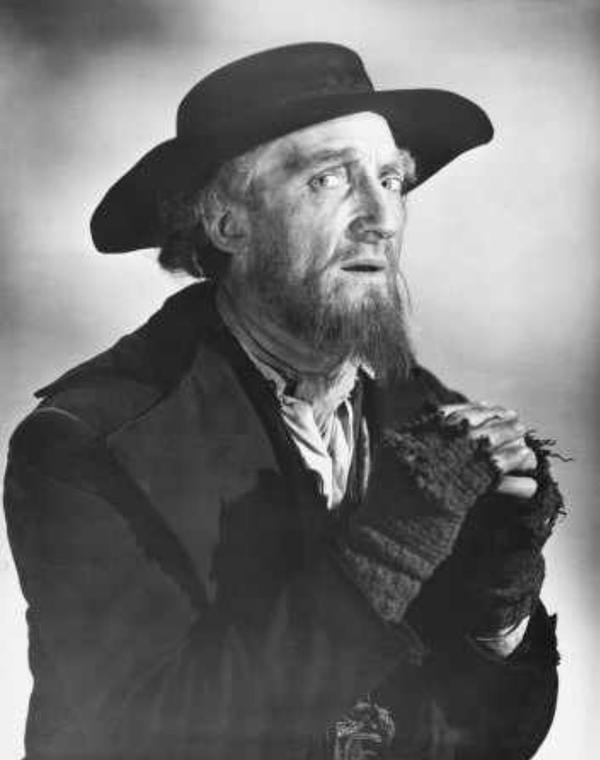 Who wrote this?