Vale – Katherine Chappell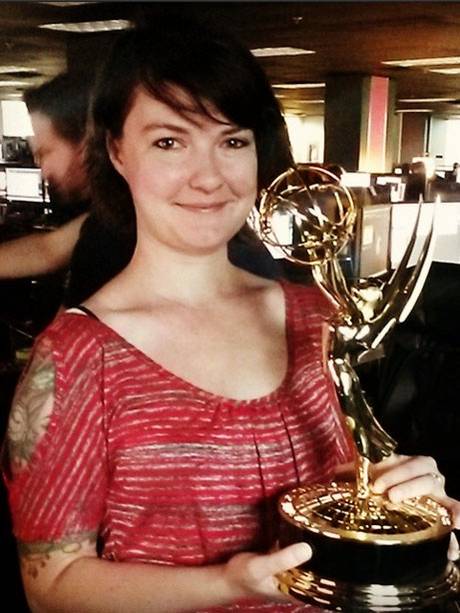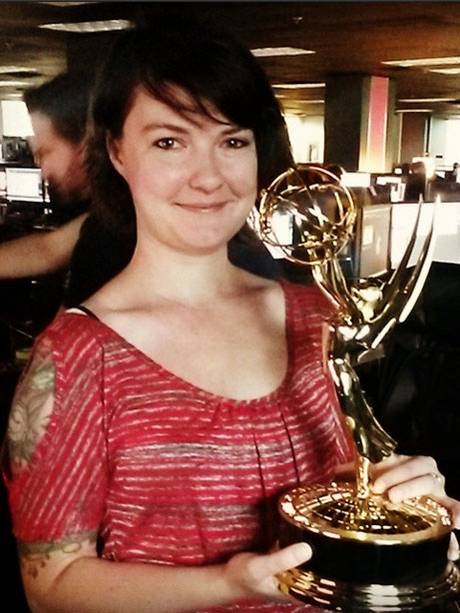 Visual effects editor Katherine "Kate" Chappell, who had worked on films such as Godzilla and The Secret Life of Walter Mitty, died this week.
Ms Chappell's death made headlines this week, after she was mauled by a lion while at Johannesburg Lion Park, after it leap through her window during a tour. Ms Chappell was pronounced dead at the scene.
Kate Chappell's credits in the visual effects editing area included Captain America: The Winter Soldier, the most recent Godzilla, Divergent, and had also been part of the team who scored an Emmy for their work in Season 4 of Game Of Thrones.
Ms Chappell was 29 at the time of her death, in June 1st.
Who wrote this?