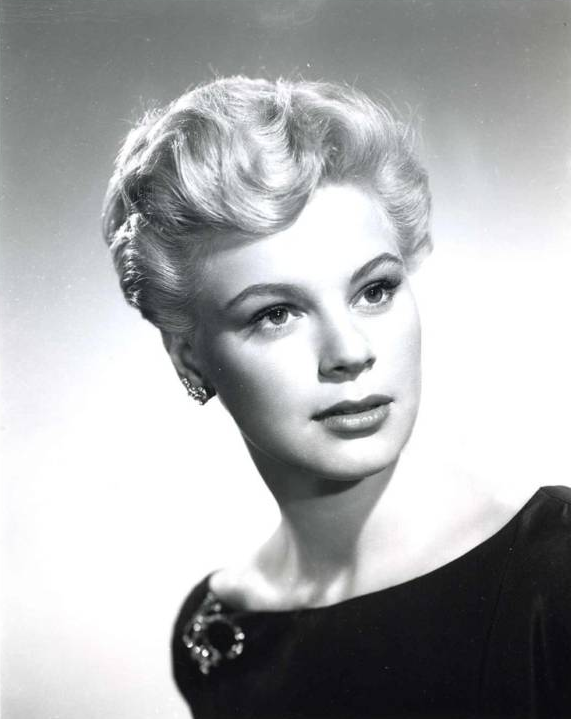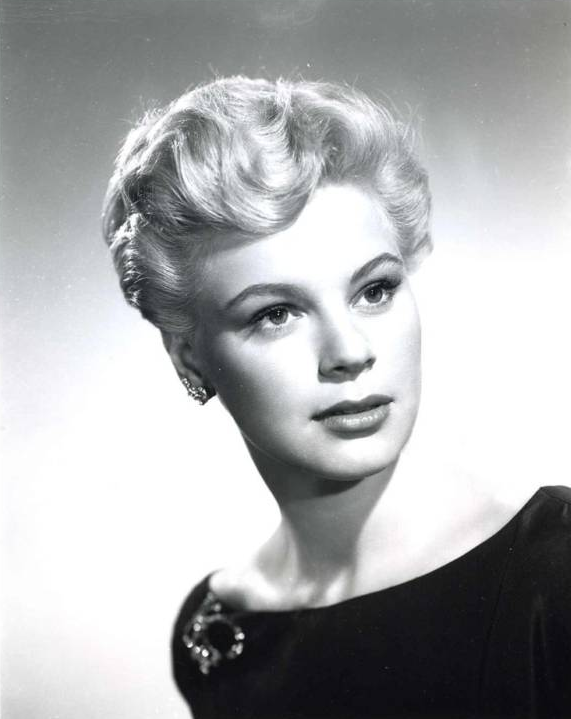 American actress, and one of the stars of the original Friday The 13th, Betsy Palmer, has passed away.
Ms Palmer's first acting job came in 1951, as part of a 15-minute soap series entitled Miss Susan. After years of stage and screen work, Palmer became a regular panelist on television game-show I've Got A Secret. Her films include 1955's The Long Grey Line and Mister Roberts, The Tin Star in 1957 with eventual psycho Anthony Perkins, and 1959's The Last Angry Man.
Cult success followed after appearing in Friday The 13th, in 1980, a horror film that would go on to spawn an entire franchise, as the mother of iconic serial killer Jason Voorhees. Although initially known to detest the film (she had a cameo in the sequel), later on Ms Palmer came to embrace the role for the effect it had on her career and her fans.
Later films include Goddess Of Love (as Hera), Still Not Quite Human, and Waltzing Anna.
Ms Palmer passed away on May 29th, aged 88.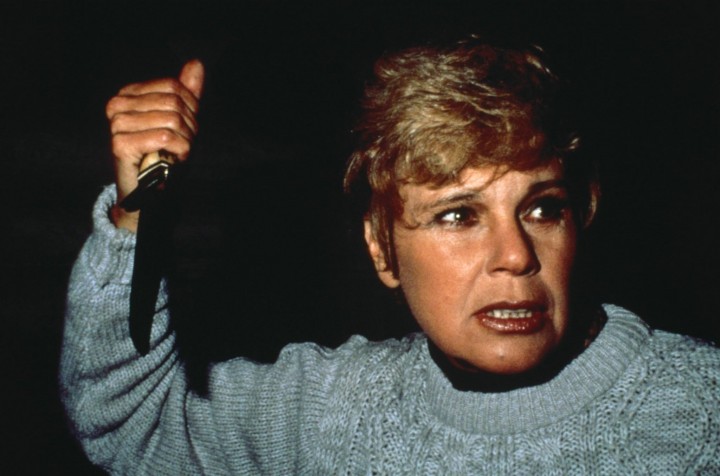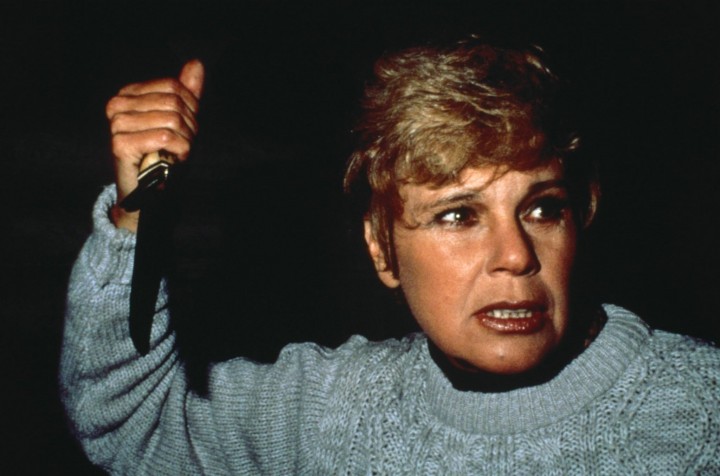 Who wrote this?