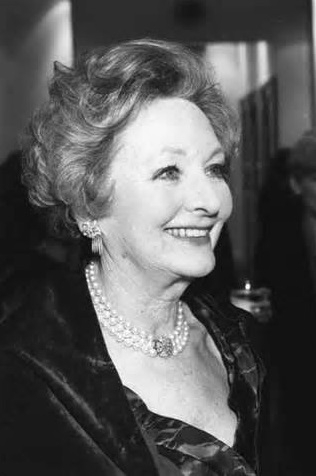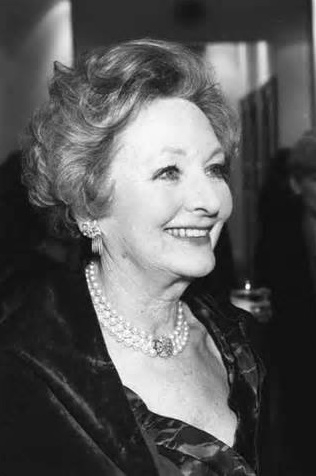 Academy Award and BAFTA winning costume designer Julie Harris has passed away.
Ms Harris began her costuming career in 1947, with Holiday Camp, before going on to enjoy a successful career in both the studio system (for the Rank Organisation) and as a contractor on major films. Her work can be seen on films such as Swiss Family Robinson (1960), A Hard Day's Night (1964), Casino Royale (1967) and Goodbye Mr Chips (1969). Ms Harris won the 1965 Oscar for Best Costume Design for Darlings, and the BAFTA in a similar category for The Wrong Box, in 1967.
Later films include 1973's Live & Let Die, Rollerball, Dracula (1979), and The Great Muppet Caper in 1981.
Ms Harris passed away on May 30th, aged 94.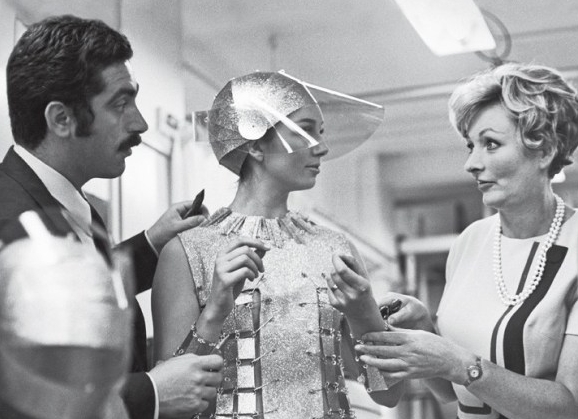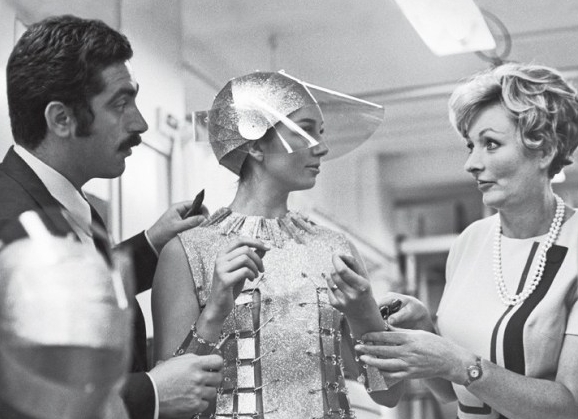 Who wrote this?