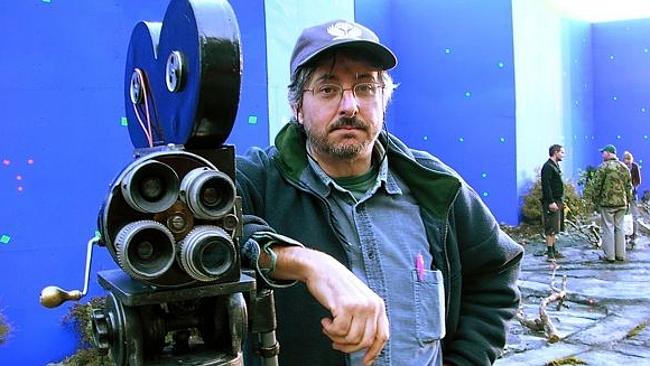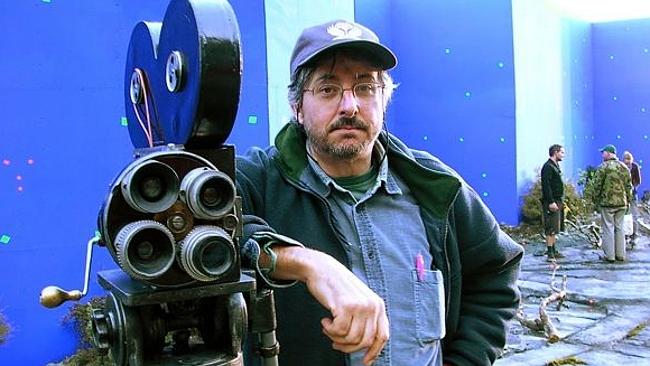 Absolutely gutted today. Andrew Lesnie, the Oscar winning Australian cinematographer best known for his work on Peter Jackson's Middle-Earth saga, and local success Babe, has passed away.
Mr Lesnie first came to attention following the runaway success of Chris Noonan's Babe, and its sequel, Pig In The City, which garnered Lesnie praise for the unique visuals, and stunning lighting and color design. His most popular work involved that in collaboration with New Zealand director Peter Jackson, on his six-film Middle Earth saga – The Lord Of The Rings trilogy, and The Hobbit trilogy. In all the footage of him skylarking on those films, he always seemed so affable and relaxed, so charming and friendly. He snagged the Oscar for Best Cinematography for the 2001 release, Fellowship Of The Ring.
Lesnie most recently worked with fellow Aussie Russell Crowe on The Water Diviner. His other non-Middle-Earth films include King Kong (2005), Happy Feet, I Am Legend, Bran Nue Dae, The Last Airbender, Rise Of The Planet Of The Apes, and an early Kylie Minogue film, The Delinquents (1989).
Reports say Mr Lesnie passed away from a heart attack, on April 27th. He was 59. It is an understatement to say that he will be missed.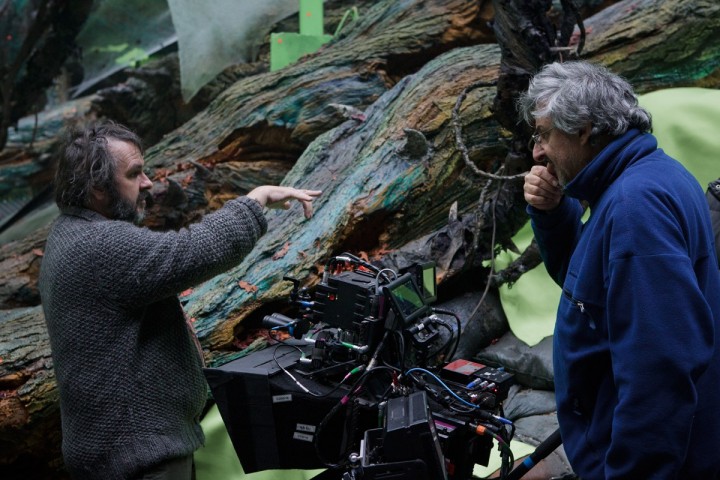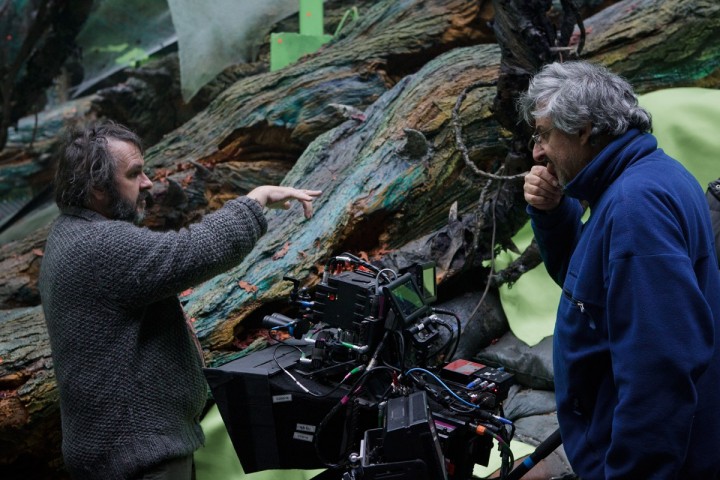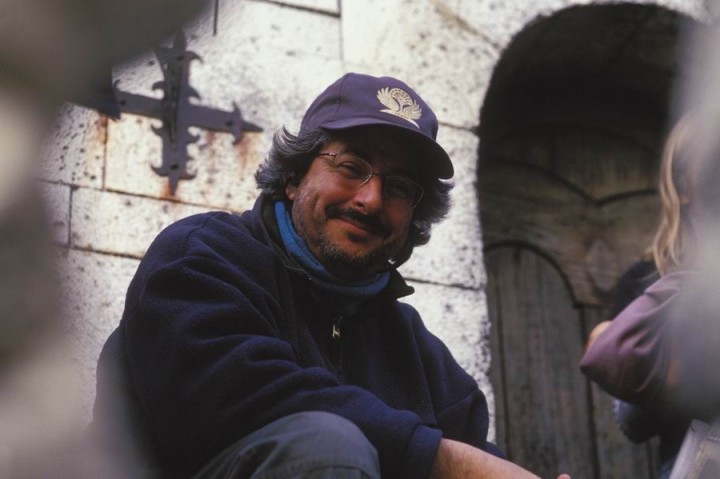 Who wrote this?