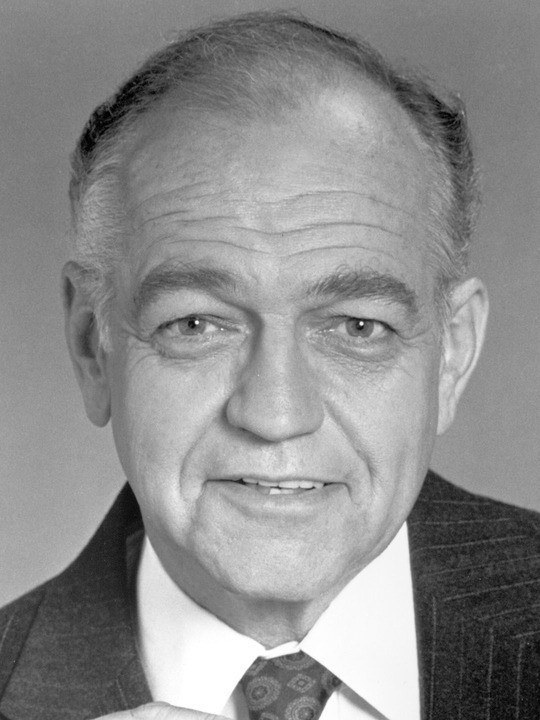 American film and television actor Richard Dysart has passed away.
My first encounter with Mr Dysart on film came with his appearance in Clint Eastwood's Pale Rider. Dysart played the conniving mining boss seeking to rid "his" town of Easwood's iconic Preacher, and it was for this role I find the news of Mr Dysart's passing one that stings. It was my first introduction to Eastwood, and consequently, the history I have with that film makes this news particularly saddening.
However, Mr Dysart wasn't known only for Pale Rider, as he appeared in numerous films throughout his career. He appeared in The Last Days Of Patton (a television film made as a sequel to the feature film, Patton, also starring George C Scott in the title role), John Carpenter's The Thing (alongside Kurt Russell, Wilford Brimley and Keith David), Hard Rain (with Morgan Freeman), Mask (with Cher), and in Back To The Future Part III, as the salesman trying to sell the newfangled "barbed wire" to Marty.
On television, Mr Dysart was most recognized in the series LA Law, for which he won an Emmy, as Leland McKenzie.
Richard Dysart passed away on April 5th, aged 86. Here's knowing he's up there with a good piece of hickory.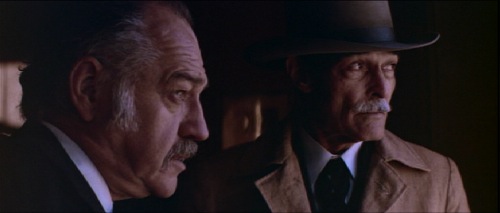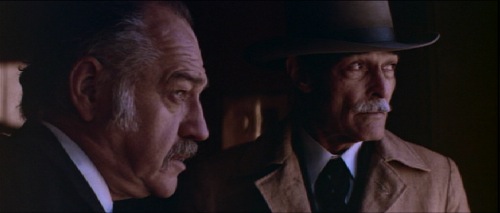 Who wrote this?