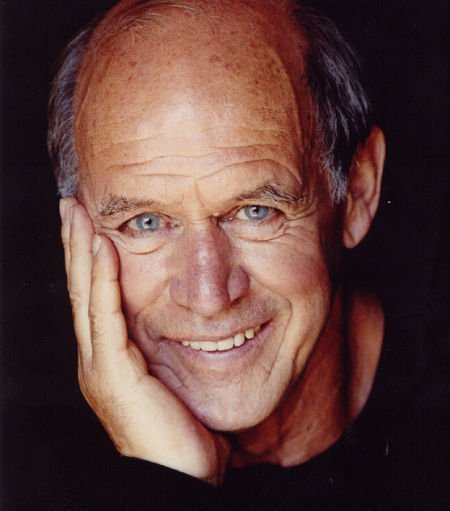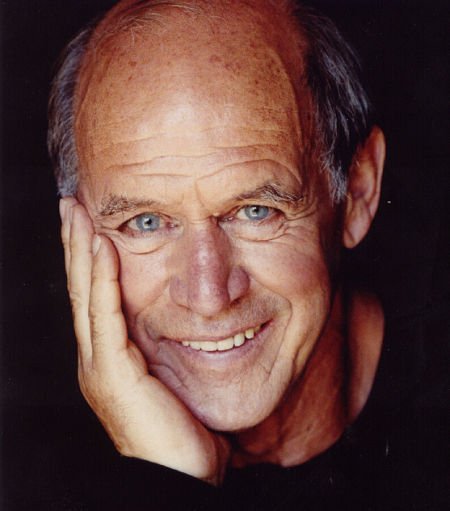 American character actor Geoffrey Lewis, who appeared alongside Clint Eastwood in a number of films, has passed away.
Mr Lewis first appeared with Eastwood in High Plains Drifter, and would go on to appear numerous times with his fellow actor in films such as Thunderbolt & Lightfoot, Pink Cadillac, Every Which Way But Loose, and Midnight In The Garden of Good And Evil.
Among Mr Lewis' non-Eastwood films, were Salem's Lot, Heaven's Gate, Double Impact (with Van Damme), Tango & Cash (uncredited), The Way Of The Gun, The Devil's Rejects (2005), Wicked Little Things and The Butcher, among others. He appeared in television shows such as My Name Is Earl, and Law & Order; Criminal Intent.
Geoffrey Lewis was the father of nine children, including actress Juliette Lewis, and a member of the Church Of Scientology. Mr Lewis passed away on April 7, aged 79.
Who wrote this?