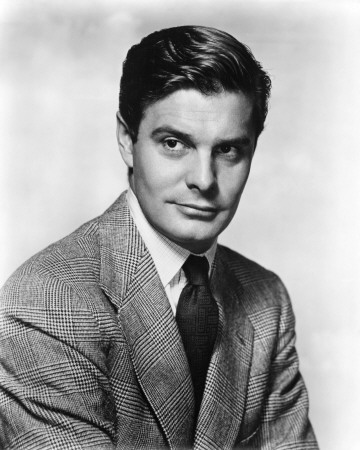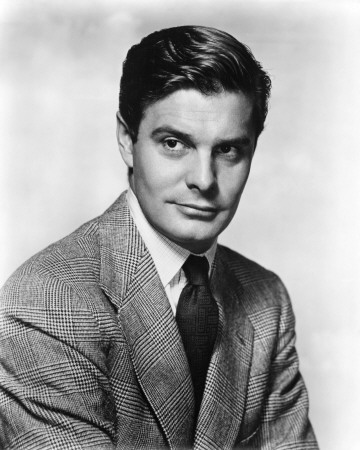 Louis Jourdan, the man who appeared in the multi-Academy Award winning 1958 film Gigi, as well as alongside James Bond in Octopussy, has passed away.
Mr Jourdan was born in France, and although his early career in that country was cut short by the outbreak of World War II, he joined the French Resistance instead of making propaganda films for the Gestapo, before he was spotted by a talent scout and lured to America after the war's end.
Among his Hollywood films, Mr Jourdan first appeared in The Paradine Case, directed by Alfred Hitchcock and released in 1947. His next film was opposite Joan Fontaine, in Letters From An Unknown Woman, and in 1956 appeared in The Swan alongside Alec Guinness and Grace Kelly. It was 1958's seminal Gigi that made his name, and he was nominated for a Golden Globe for his performance, although he did not win. The film would go on to snag 9 Oscars, including Best Picture, for that year. A few years later, Mr Jourdan would appear alongside Frank Sinatra in Can Can.
Mr Jourdan would play Edmond Dantes in the 1961 version of The Count Of Monte Cristo, D'Artagnan in a television version of The Man In the Iron Mask (in 1977), and Dr Anton Arcane in 1982's cult classic, Swamp Thing.
More recently, he played the villainous Kamal Khan in the James Bond flick, Octopussy, Charles Grand in Grand Larceny, and reprized his role of Arcane in The Return of Swamp Thing, while his final screen credit came with 1992's Year of The Comet.
Louis Jourdan passed away in Hollywood, on February 14th, aged 93.
Who wrote this?