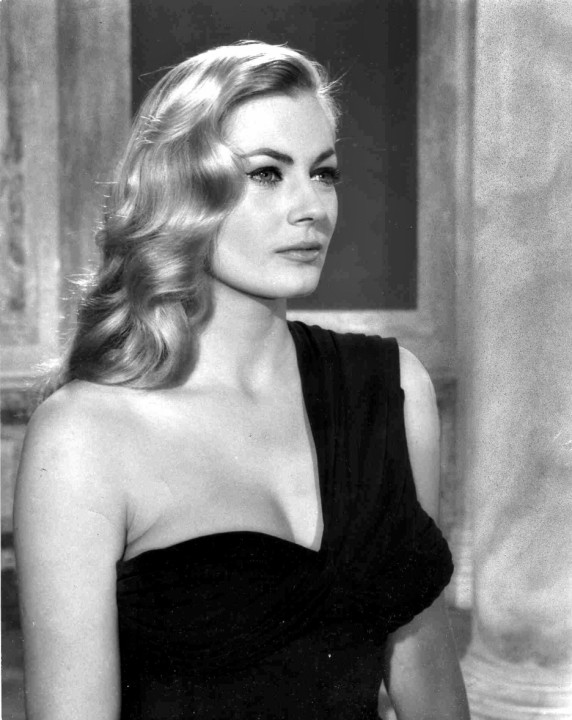 Anita Ekberg, the female star of Fellini's La Dolce Vita, has passed away.
Ms Ekberg began her career as a model (Howard Hughes famously said she would have to change her name, as it was too difficult to pronounce), before making the transition to studio films in Hollywood, after a brief Miss Universe Competition career.
Ekberg appeared alongside Abbott And Costello in Abbott & Costello Go To Mars, John Wayne in Blood Alley (1955), and a duo of Dean Martin/Jerry Lewis films, Artists And Models (1955) and Private Secretary. She would also appear in the 1956 version of War & Peace, and her first leading role in Back From Eternity.
Other films include Interpol, Screaming Mimi, Paris Holiday (with Bob Hope), and 1959's Sheba And The Gladiator. Her most famous role, however, came in 1960, when she was cast in the lead role of Sylvia, a "dream woman", in Federico Fellini's La Dolce Vita.
Following La Dolce Vita, Ekberg continued to act, appearing in films such as Boccaccio '70, 4 For Texas, and another two Fellini films, I Clowns (1972) and Intervista (1987).
Ms Ekberg passed away on January 11th, after a long illness. She was 83.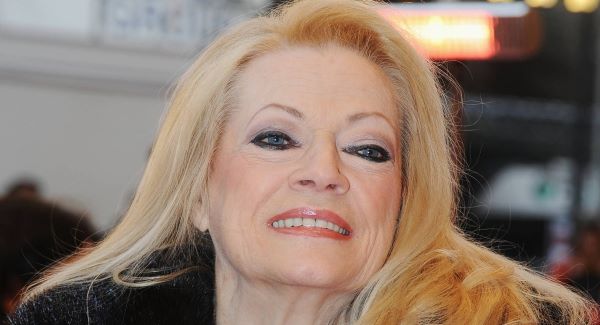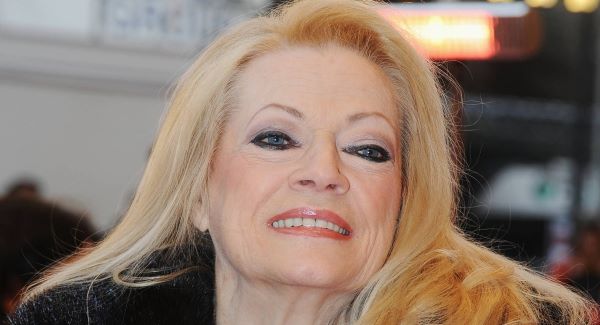 Who wrote this?