Vale – Samuel Goldwyn, Jr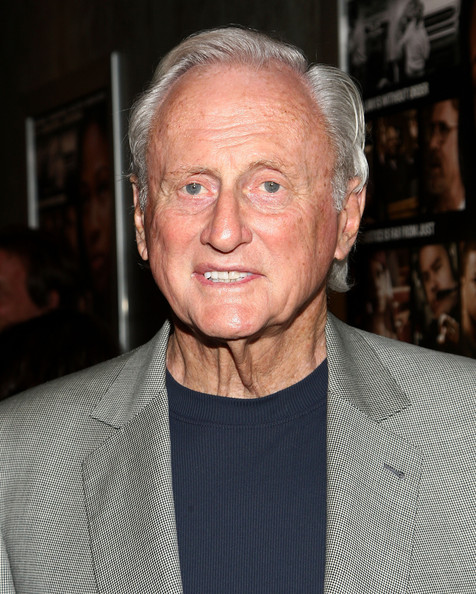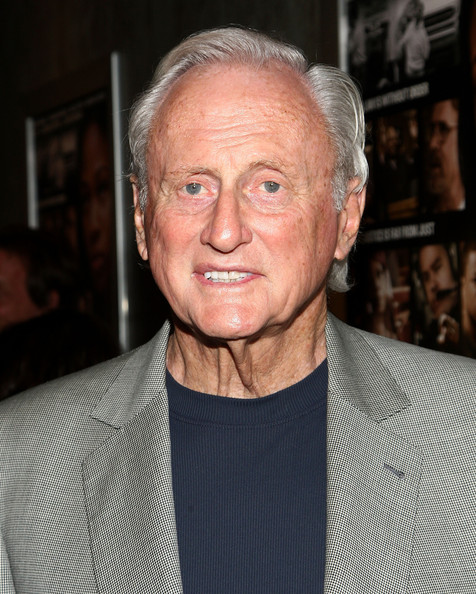 Legendary Hollywood producer, Samuel Goldwyn Jr, has passed away.
Mr Goldwyn Jr was the son of actress Frances Howard and Hollywood mogul Samuel Goldwyn (one of the co-founders of MGM), and was born in 1926.
His career as a producer spanned decades, involved with numerous high profile projects. Among the films he produced, was The Sharkfighters (1956), The Adventures Of Huckleberry Finn (1960), A Prayer For The Dying (1987), Mystic Pizza (1988), The Preacher's Wife (1996), 2003's Master & Commander: The Far Side Of The World, and 2013's Ben Stiller flick, The Secret Life Of Walter Mitty.
Samuel Goldyn Jr passed away on January 9th. He was 88.
Who wrote this?