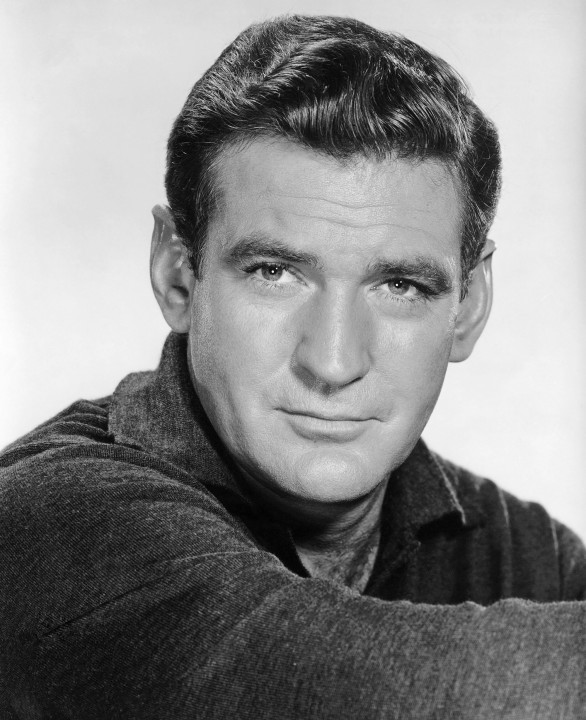 Aussie-born Hollywood actor Rod Taylor, star of Hitchcock's The Birds, and The Time Machine, has passed away.
Born in 1930 in Lidcome, a suburb in souther Sydney, Rodney Taylor began his career in radio and stage productions, before finding a small role in the feature film King of The Coral Sea (1954), before the Hollywood-produced film, Long John Silver (1954) gave him a taste of the big leagues.
Moving to Hollywood, Taylor appeared on television and in films, landing small roles in productions such as Giant (1956), and Hell On Frisco Bay. His first leading role came in 1960's The Time Machine, based on the HG Wells novel of the same name. He gave voice to a Disney character, Pongo, in 101 Dalmatians, and a number of television shows, before landing the lead male role in Alfred Hitchcock's The Birds (1963).
During his career he appeared in some 50 films, including Fate Is The Hunter, Hotel (1967), Darker Than Amber, The Deadly Trackers, The Treasure Seekers, A Time To Die, Welcome To Woop Woop, and his last movie, Quentin Tarantino's Inglourious Basterds.
Rod Taylor passed away on January 7th, from a heart attack. He was 84.