Road To The Oscars – The 2015 BAFTA Awards – Nominations!!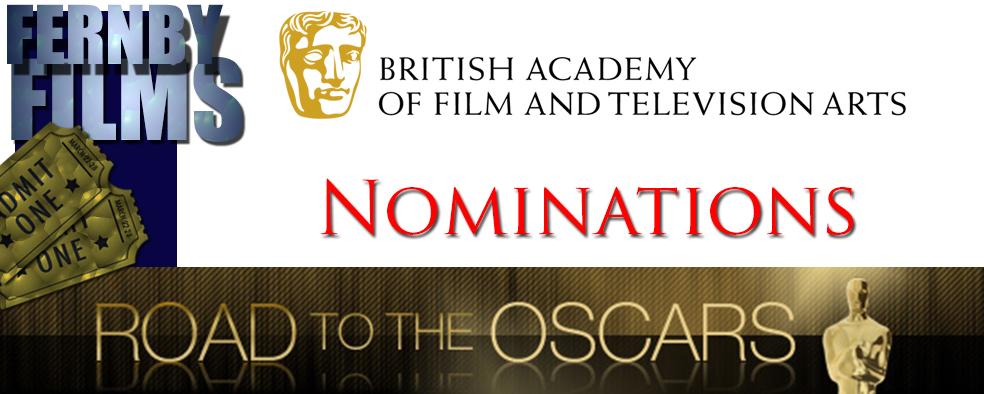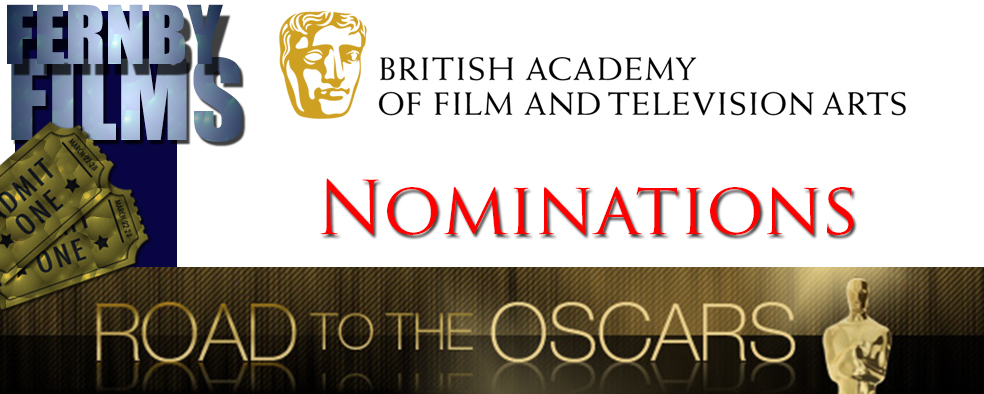 Today the BAFTA Award nominees were announced for the 2014 calendar year. Take a peek at the nominees, and let us know what you think in the comments at the bottom! The BAFTA's are handed out in London on February 8th.
Alejandro G. IñáRritu (Birdman)

Wes Anderson (Grand Budapest Hotel)

James Marsh (The Theory Of Everything)

Richard Linklater (Boyhood)

Damien Chazelle (Whiplash)

 Jack O'Connell

Shailene Woodley

Margot Robbie

Miles Teller
Eddie Redmayne -The Theory Of Everything

Ralph Fiennes – The Grand Budapest Hotel

Benedict Cumberbatch – The Imitation Game

Jake Gyllenhaal – Nightcrawler

Felicity Jones – The Theory Of Everything

Julianne Moore – Still Alice

Rosamund Pike – Gone Girl

The Hobbit: The Battle Of The Five Armies

Dawn Of The Planet Of The Apes

X-Men: Days Of Future Past

Mark Ruffalo – Foxcatcher

Steve Carell – Foxcatcher

Keira Knightley – The Imitation Game

 Imelda Staunton – Pride

Patricia Arquette – Boyhood

Rene Russo – Nightcrawler
Who wrote this?