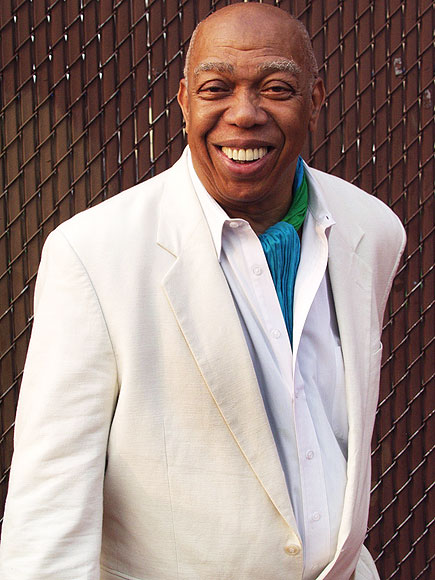 Trinidad-born stage and screen legend, Geoffrey Holder, has passed away.
Mr Holder's career began at age 7, when he began dancing in the company of his elder brother Boscoe. Mr Holder was noticed by a talent agent, and sent to New York to further his training. An accomplished dancer, choreographer and eventual director, Mr Holder's career peaked in 1975 with the Broadway production of The Wiz, for which he won Tony Awards for both Direction and Costume Design.
Holder's film career saw an appearance opposite Rex Harrison in Doctor Doolittle, as Baron Samedi in the James Bond film, Live & Let Die, Punjab in the 1982 version of Annie, Boomerang with Eddie Murphy, and with the job of narrating the Tim Burton version of Charlie & The Chocolate Factory, in 2005. Among his television appearances, he voiced Ray in the children's show Bear In The Big Blue House, as well as 1983's version of Alice In Wonderland (as the Cheshire Cat), and a cameo in one series of The Apprentice.
Geoffrey Holder passed away on October 5th. He was 84.