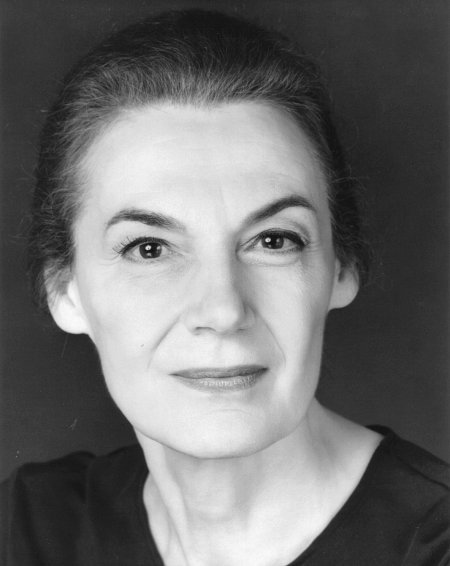 American actress Marian Seldes, whose career spanned nearly 7 decades, has passed away.
Casual film fans will recognise Seldes from her more recent work, including a cameo role in 1999's Jan de Bont "thriller", The Haunting, 2003's Mona Lisa Smile, and opposite George Clooney in 2008's Leatherheads. Seldes has an enormous career on stage and screen throughout her life, appearing in stage productions of Equus, Ivanov, 45 Seconds From Broadway, and Deuce, among many others, while her television credits include appearances on Gunsmoke (in 1956), Perry Mason, Murphy Brown (playing Murphy's Aunt), Sex & The City, and Frasier.
Her film career was a diverse as her other work; Seldes had a role in the 1965 film The Greatest Story Ever Told, 1995's Truman, Home Alone 3, 2000's Duets (yeah, the one with Gwyneth Paltrow), August Rush, and The Extra Man, in 2010.
Ms Seldes passed away after an illness, in her Manhattan apartment, aged 86, on October 6th.