Vale – Bob Hoskins
Bob Hoskins, the acclaimed British actor, has passed away.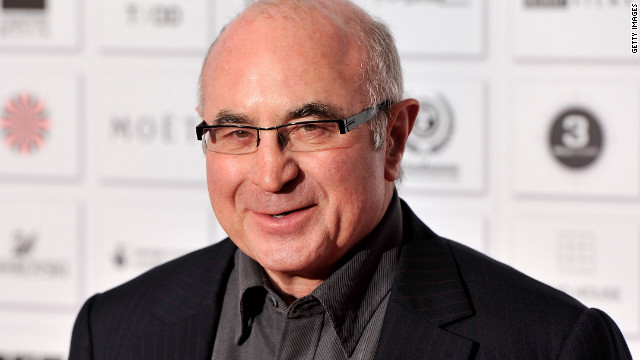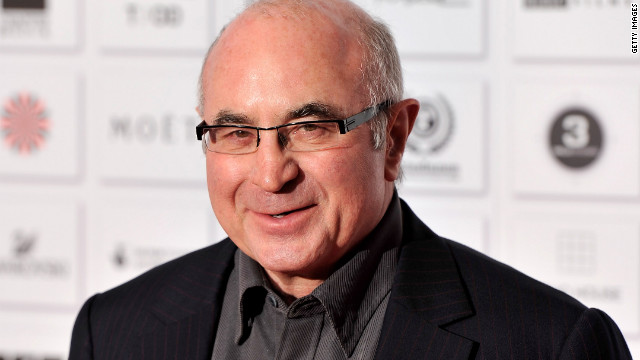 British actor Bob Hoskins, who starred in Robert Zemeckis' Who Framed Roger Rabbit, has passed away.
Hoskins appeared in numerous Hollywood and British film productions, none more so popular than the 1989 live-action/animated hit about a cartoon rabbit accused of murdering a human; he won a BAFTA and a Golden Globe for his role in Mona Lisa in 1986 – he was nominated for an Oscar for the same film – and would appear alongside Cher and Winona Ryder in Mermaids, Robin Williams and Dustin Hoffman in Hook (he played Smee), Judi Dench in Mrs Henderson Presents, and most recently – in his final film role – as one of the "dwarves" in Snow White & The Huntsman.
His film appearances are too numerous to account for entirely here, but other roles include films such as Super Mario Bros, Michael (opposite John Travolta), Nixon (as J Edgar Hoover), Enemy At The Gates (as Russian leader Nikita Khrushchev), opposite Jet Li in the violent actioner Unleashed, and as a member of the Ben Affleck starring Hollywoodland.
Mr Hoskins passed away on April 29th from pneumonia. He had also been suffering from Parkinson's Disease since 2011. He was 71.
Who wrote this?