From The Editor – 30.3.2014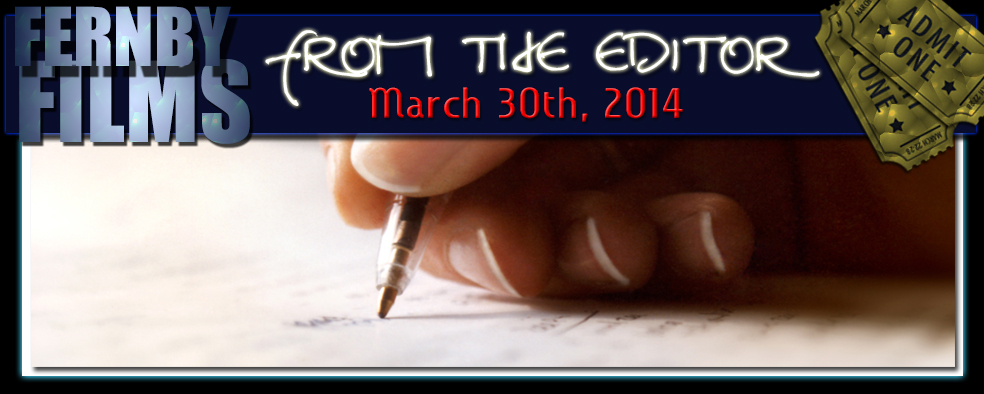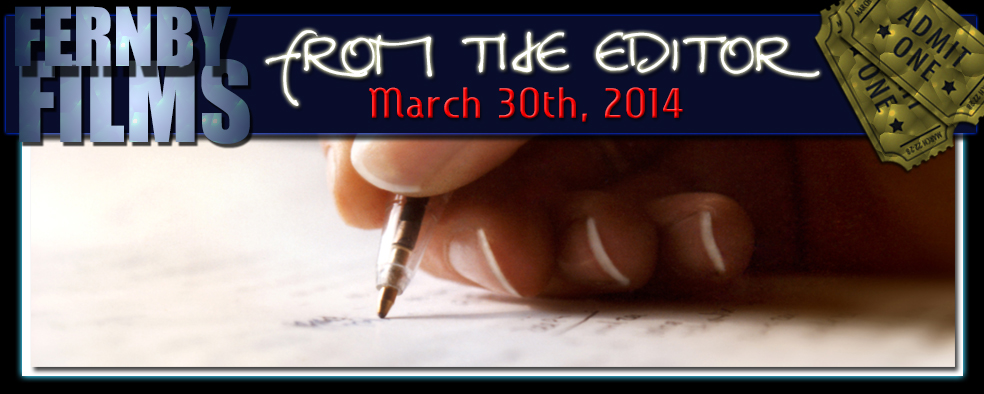 Well, we made it to #800!!!
Yes, our massive 800th review (which you can see below) of Lawrence of Arabia, brings March to a close – it's been a ripper month for film, with the Oscars to open proceedings, followed by a number of big name films and franchise fillers, and now we head into April having crossed the almighty threshold of a centennial review.
As I mentioned before the Oscars, we're going to pull back a bit on the number of reviews we post in a given week; starting on Tuesday, we're going back to three-per-week for April, and then probably down to two-per-week in May and the rest of the year. Now that we've cleared out our backlog of reviews, we can focus on more immediacy with the content we have up on the frontpage. As many bloggers will attest, the hardest thing about our passion for the blogosphere is keeping new content coming along, to keep those readers coming back for more. At the same time, though, nobody wants to burn out doing this stuff, so reducing our output to a manageable level will keep me sane, keep the site ticking along, and hopefully keep the readers coming back!
Briefly, I did want to mention today that we will not be doing anything for April Fools Day (Tuesday), because it's the one day of the year I really hate with a passion (if we could somehow skip over April 1st each year, I'd be eternally happy) and probably the only day of the year I actively refuse to go online.
As always, keep coming back and letting us know what you think of our stuff!
Rodney T – EIC, fernbyfilms.com
Who wrote this?