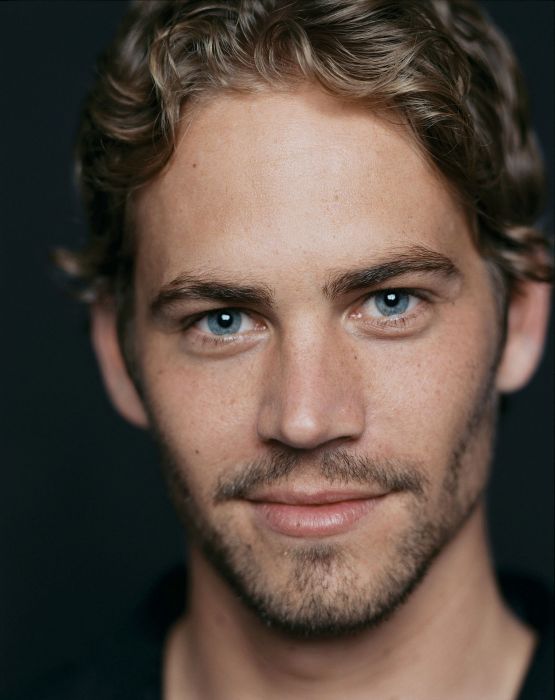 Paul Walker, the star of the Fast & Furious franchise, as well as films such as Into The Blue, Takers, and the upcoming Hours, has been killed in a vehicle accident, in California.
Walker came to prominence in the original Fast & Furious film in 2001, although he had appeared in small roles in films prior, including Pleasantville (as one of the inhabitants of that sitcom-inspired world), and young-adult thriller The Skulls. Following The Fast & The Furious, Walker would go on to star in the sequel, 2 Fast 2 Furious, before leaving the franchise temporarily, until he returned alongside Vin Diesel in Fast & Furious, the fourth installment, and then Fast Five, Fast & Furious 6, and the upcoming Fast & Furious 7, due out in 2014. Among his other credits, Walker appeared in heist flick Takers, the Richard Donner helmed sci-fi bomb Timeline, Frank Marshall's Disney-dog effort, Eight Below, Clint Eastwood's Flags Of Our Fathers, and most recently in Vehicle 19, his passion project Hours (set in and around the events of Hurricane Katrina), and The Lazarus Project.
Paul Walker was 40 at his passing, on November 30th, and is survived by his daughter, Meadow.