Road To The Oscars: Governer's Awards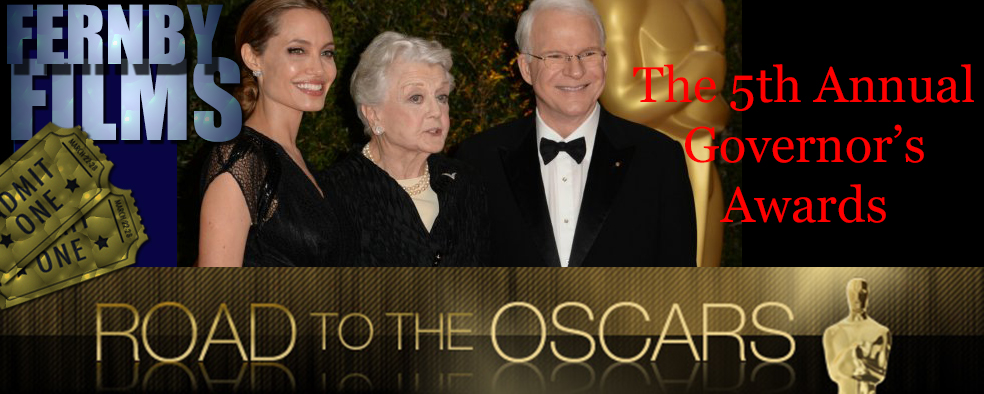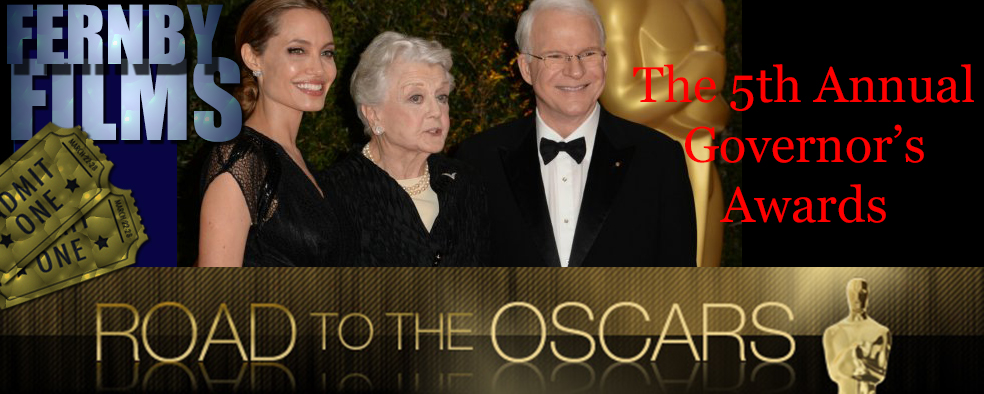 For some reason, the Academy Of Motion Pictures likes to shunt their "less glamorous" Oscar awards, those for lesser-known technical merit and honorary bestowing, to a function held in LA known as The Governor's Awards. The function of this ceremony is to give those whose work cannot be honored in the main ceremony a moment to shine; normally, it's the technical people who create new lenses, sound technology and other film-related functionality materials, who are given the awards. As well, the honorary awards, such as Jean Hersholt Humanitarian Award, are bestowed at this time, largely because it's perceived (rightly or wrongly) that the main Oscars ceremony is reserved for the Big Guns, and to spend time with the smaller, "frivolous" awards would be to the detriment of the telecast.
I don't agree with it, but there you have it.
This year, four people were granted honorary Oscars, at the ceremony held on November 16th.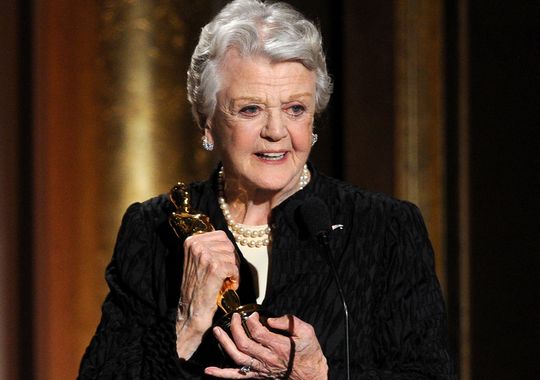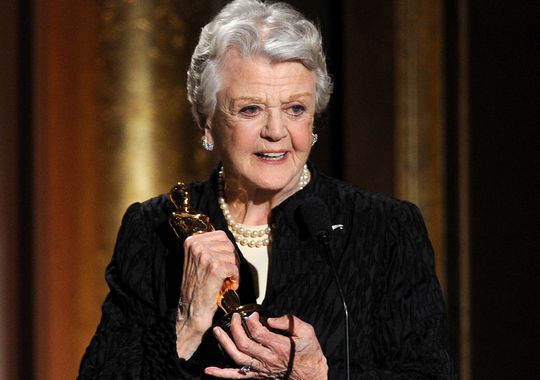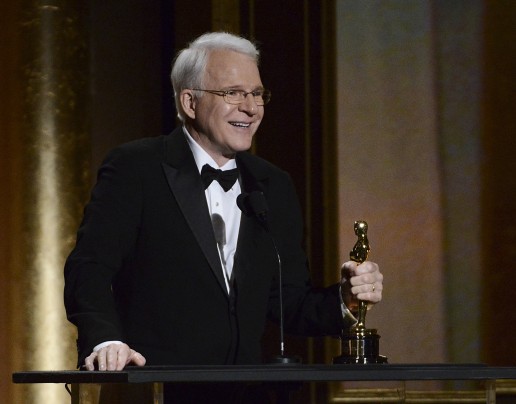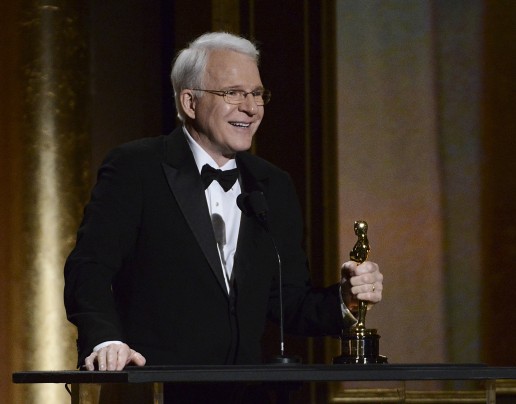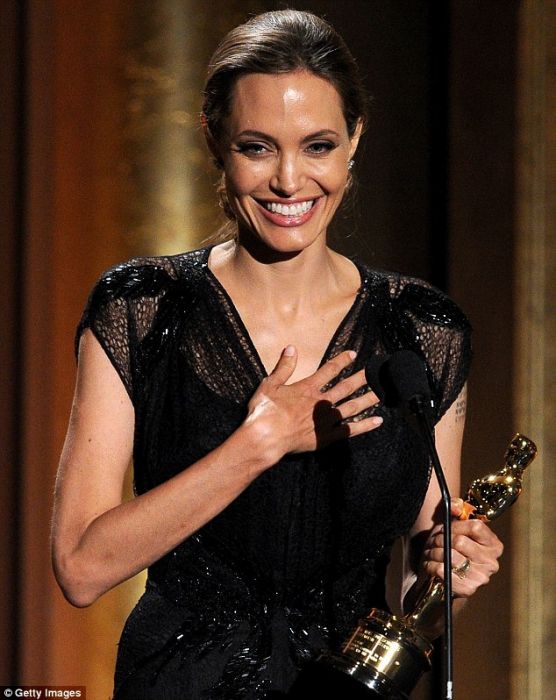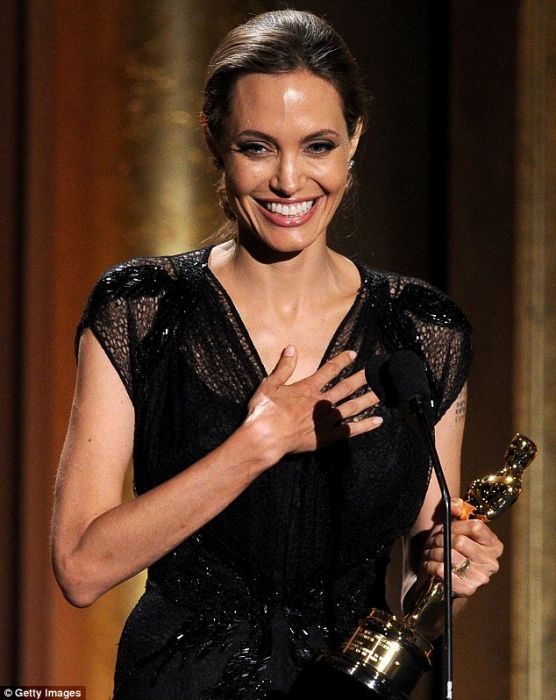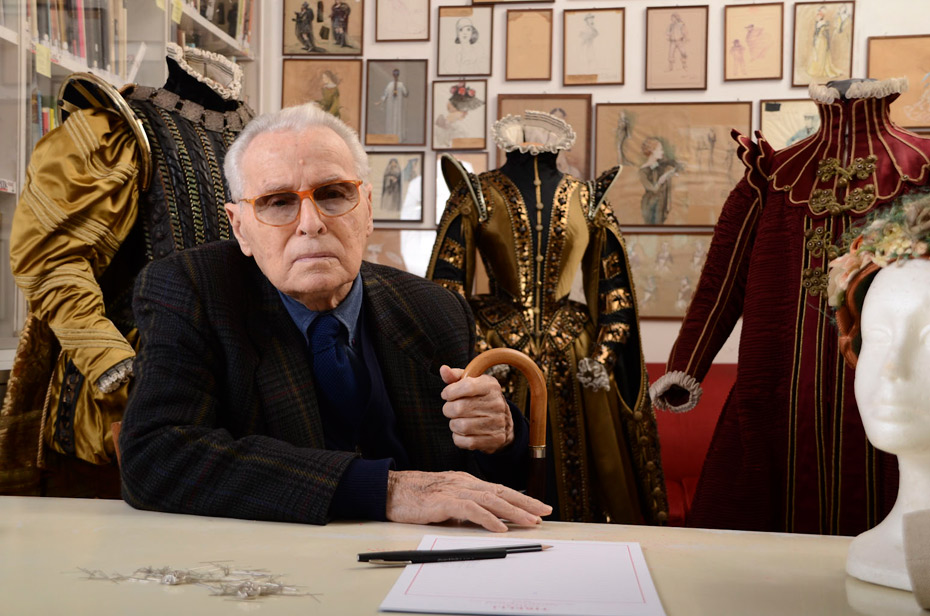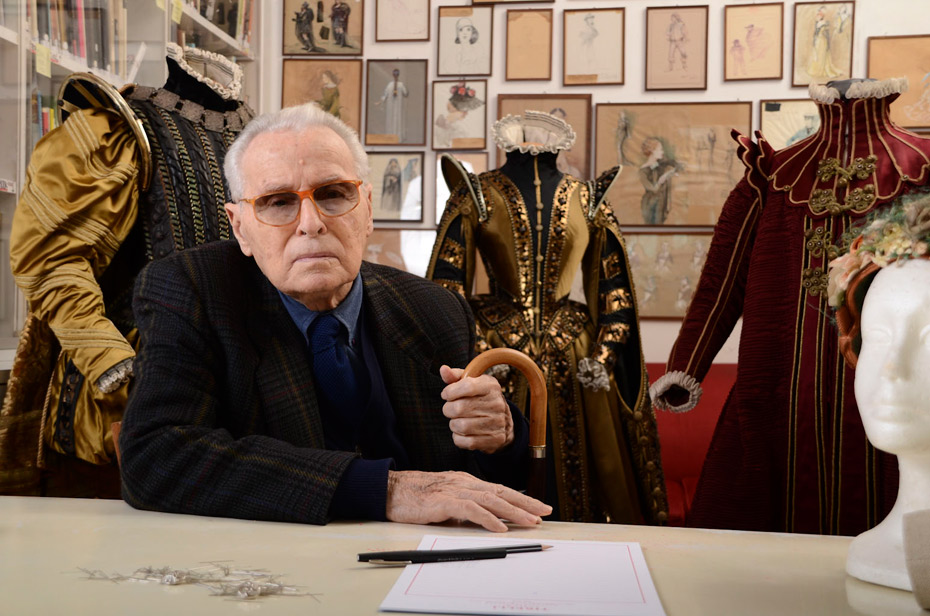 While it's a shame their work couldn't be celebrated in the main Oscar's telecast, I guess some small consolation is that they're being recognized at all, even if it is at the Governor's Awards.
The Oscar telecast takes place on March 3rd (South Australian Time) 2014. Live results will be covered right here at fernbyfilms.com.
Who wrote this?