Vale – Tony Scott
Popular film director Tony Scott, brother of Blade Runner director Ridley Scott, has passed away.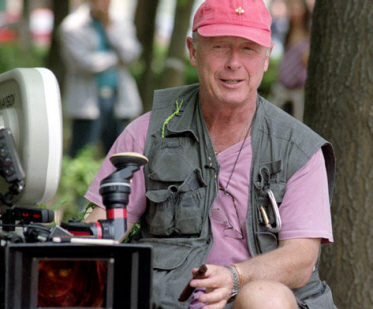 Terribly sad news out of the US today, as we learn that Tony Scott, brother of director Ridley Scott, has jumped to his death from a bridge in Los Angeles.
Born Anthony Scott, Tony directed such action-oriented fare as Days Of Thunder and Top Gun, starring Tom Cruise, Enemy of The State with Will Smith, and several recent efforts with Denzel Washington: Deja Vu, Unstoppable, The Taking Of Pehlam 123, and Man on Fire. An earlier work with Washington, Crimson Tide, remains one of his most popular works in cinema.
Mr Scott also co-produced a number of television series with his brother, namely Numb3rs, The Good Wife, and Labyrinth (2011). Most recently we mentioned him in a typically unfussed pose in Paramount's 100 Year Anniversary spread photo for Vanity Fair.
The motivation for his apparent suicide is unclear at the time of going to press, however we extend our sympathies to his family and friends at this difficult time.
Tony Scott was 68.
Who wrote this?