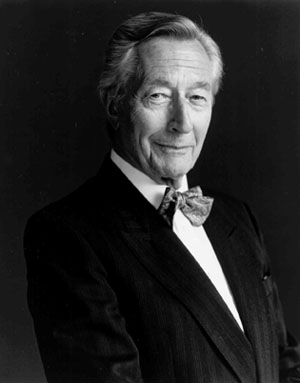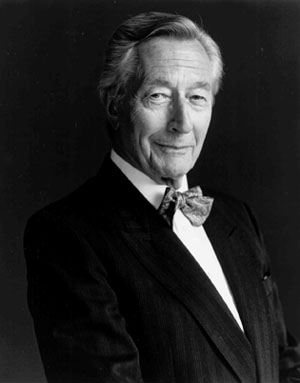 X Files and Terry Gilliam fans will be saddened today, to learn of the passing of British actor John Neville.
Neville made a name for himself playing The Well Manicured Man in the 90's sci-fi series The X Files, as well as playing the title role in Terry Gilliam's fabulous The Adventures of Baron Munchhausen. He had cameos in a large number of films, including The Fifth Element, Little Women, The Man Who Sued God, Spider, Crime & Punishment, István Szabó's Sunshine (1999), and Separate Lies. Mr Neville was also an accomplished stage actor, with acting credits in productions of Henry V, Romeo & Juliet, Pygmalion, Sherlock Holmes, and The Tempest, and directorial stints with productions of The Importance of Being Ernest, Antony & Cleopatra, Hamlet and Othello, among the many, many others.
Mr Neville passed away on November 19th, aged 86.
Who wrote this?