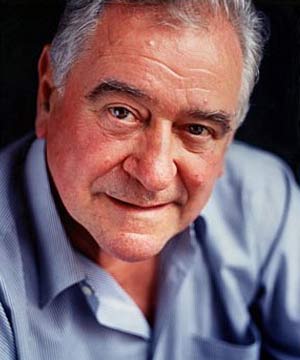 British actor George Baker has passed away.
Baker was best known for his television role in The Ruth Rendell Mysteries, as Inspector Wexford. He also appeared in numerous films, including I Claudius, The Dam Busters, The Moonraker, Goodbye Mr Chips, On Her Majesty's Secret Service, The Spy Who Loved Me, You Only Live Twice, Out Of Order and Back To The Secret Garden, to name only a few. His television appearances outside of Wexford included Minder, The Goodies, Coronation Street, and even a Tom Baker-era Doctor Who serial.
Mr Baker passed away on October 7th. He was 80.
Who wrote this?