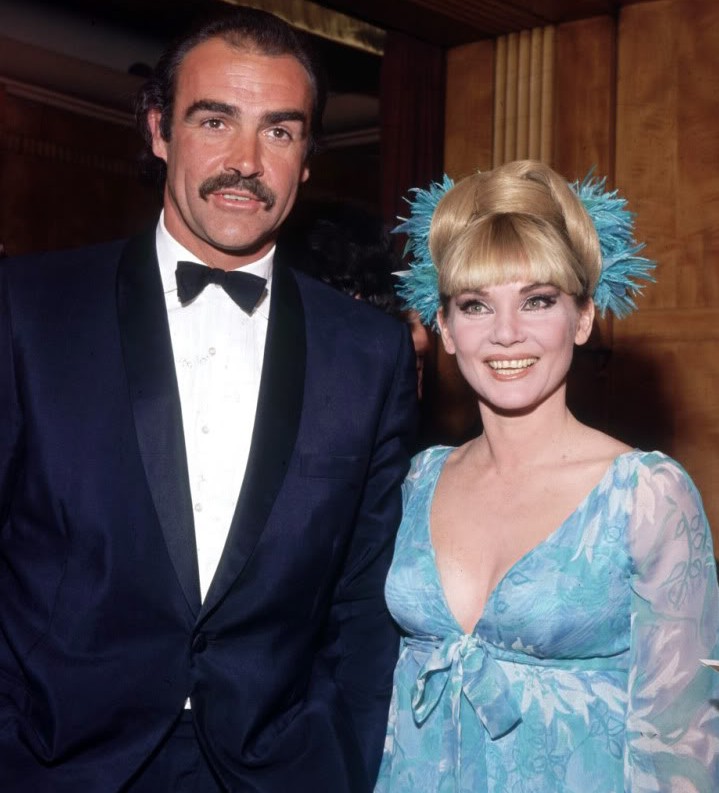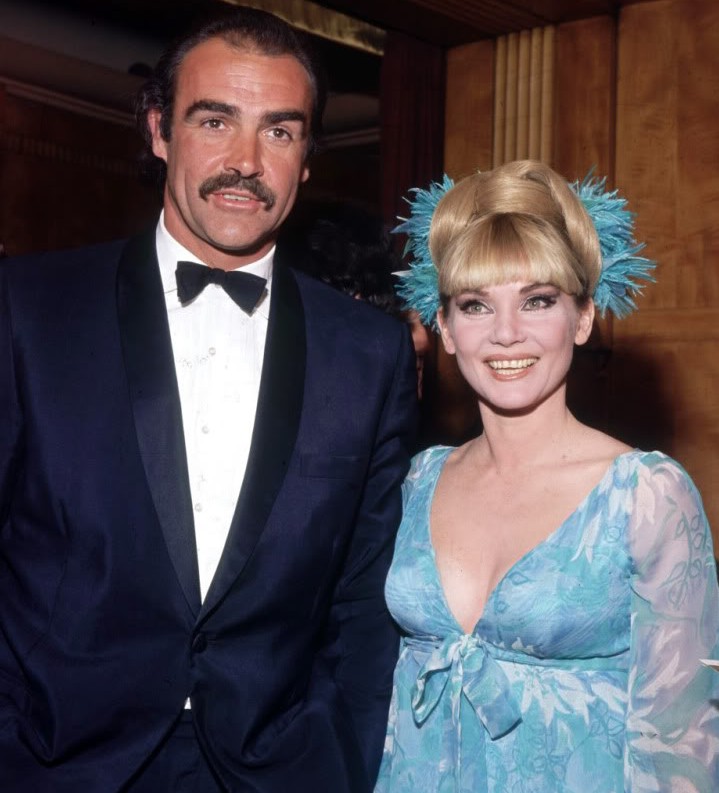 Acclaimed Australian actress Diane Cilento has passed away.
Ms Cilento appeared in a number of stage and screen appearances over her career, including an Oscar nominated performance opposite Albert Finney and Susannah York in Tom Jones (1963). Cilento was also nominated for a Tony Award for a role she played in the stage show Tiger At The Gates. Among her many film appearances, she can be spotted in the original 1952 version of Moulin Rouge, The Passionate Stranger, The Naked Edge, The Agony And The Ecstacy (with Charlton Heston), Hombre (with Paul Newman), The Wicker Man (1973) and The Boy Who Had Everything. Between 1962 and 1973, Cilento was married to James Bond actor Sean Connery, appearing as a stand-in for his You Only Live Twice co-star Mie Hama during a diving sequence.
Ms Cilento passed away from a log battle with cancer, on October 6th, aged 78.
Who wrote this?