Vale – Pete Postlethwaite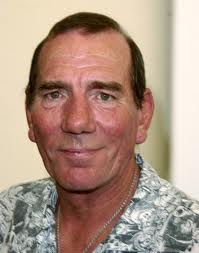 Sad news tonight, folks, with the news coming through of the passing of one of cinemas true shining lights. Pete Postlethwaite, best known for supporting roles in films from In The Name of The Father (for which he received an Oscar nomination for Best Supporting Actor), Dragonheart, Alien 3, The Last Of The Mohicans, The Usual Suspects, The Lost World: Jurassic Park, Romeo + Juliet, Brassed Off and Amistad, has died. Most recently, brief cameo appearances in Clash Of The Titans, Inception, and Ben Affleck's The Town kept him in the public eye.
Mr Postlethwaite passed away today, after a long battle with cancer. He was 64.
Who wrote this?