Vale – Grant McCune & Bill Erwin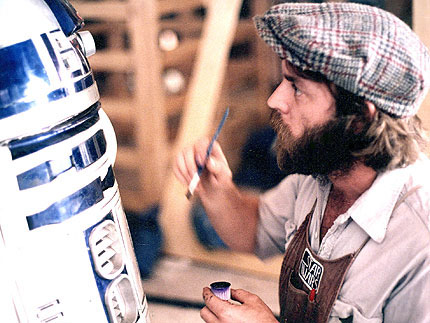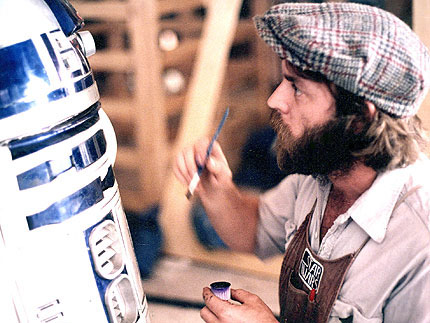 A special New Years tip of the hat to special effects legend Grant McCune, who passed away on December 27th, 2010. McCune, along with fellow Academy Award Winner (and effects über-legend) John Dykstra, was responsible for bringing to life many of the weird and wonderful creatures and robots in George Lucas's little sci-fi epic Star Wars, back in 1977; in particular, some character known as R2 D2. McCune would go on to work on many other sci-fi films, including the Star Trek Motion Picture for director Robert Wise, Ghostbusters, Speed, Spider-Man 2, and Thirteen Days. Mr McCune passed away from complications of cancer, aged 67.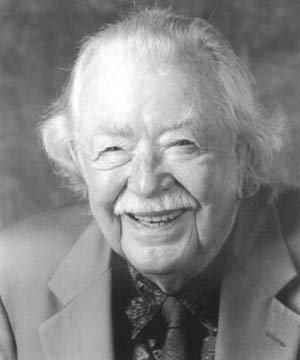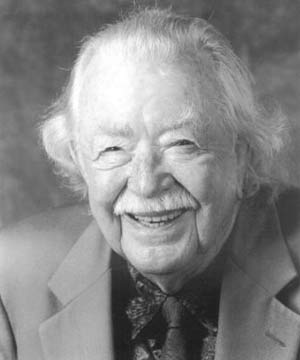 We also wanted to mention the passing of actor Bill Erwin, who also passed away recently. Erwin appeared in a number of John Hughes films during the 80's (mainly in cameos), but was best remembered in cinema circles for his roles in Somewhere In Time, with Christopher Reeve and Jane Seymour, as well as the Jack Nicholson thriller The Cry Baby Killer. His TV credits, however, were quite extensive, with roles in shows as diverse as Mister Ed to Star Trek: The Next Generation. Recent TV appearances included Monk, My Name Is Earl, and The West Wing. Mr Erwin was 96.
Who wrote this?