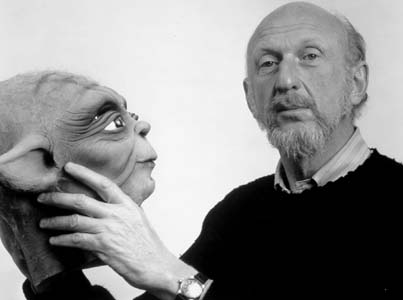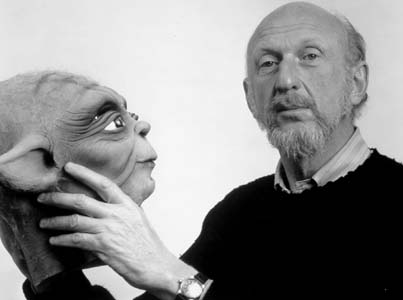 Irvin Kershner did what no other film director had done before. He took the sequel to mega-successful Star Wars and made it better. Irvin Kershner, the director of The Empire Strikes Back, has passed away aged 87. Kershner, while best known for his Star Wars success, in which he introduced Yoda, Lando Calrissian and a slew of other characters, and made the Force oh so cool, also directed Bond epic Never Say Never Again, and RoboCop 2. His pre-Star Wars films include Face In The Rain, A Fine Madness, Loving, and The Return Of A Man Called Horse.
As an actor, he appeared as Zebedee in The Last Temptation Of Christ, as well as a film director in On Deadly Ground, for Steven Segal.
Kershner passed away after a long illness, on November 29th.
Who wrote this?