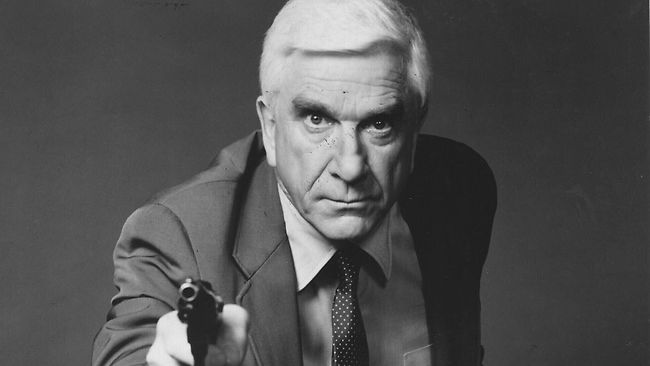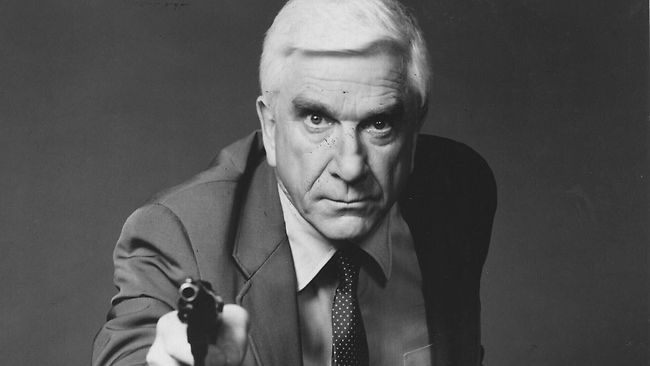 Canadian actor and comedian Leslie Nielsen has died, aged 84. The white haired actor was best known as the deadpan star of The Naked Gun and its sequels, as well as the Flying High films (known in some territories as Airplane!).
Nielsen appeared in a variety of straight roles in his early career, notably in the sci-fi classic Forbidden Planet, as well as the original Poseiden Adventure, prior to his career-changing role in Flying High. Among his many early films, he appeared in The Opposite Sex, The Plainsman, How To Steal The World, How To Commit Marriage and City On Fire. His post-Flying High comedic roles include The Naked Gun, Dracula: Dead And Loving It, Spy Hard, Mr Magoo, 2001: A Space Travesty, Scary Movie 3 & 4, Superhero Movie and Stan Helsing.
Leslie Nielsen died in his sleep, in a Florida hospital, on November 28th.
Who wrote this?