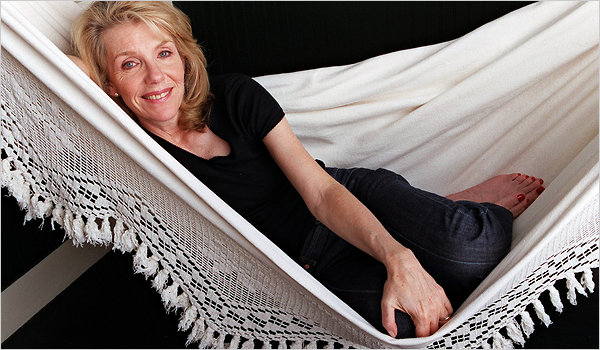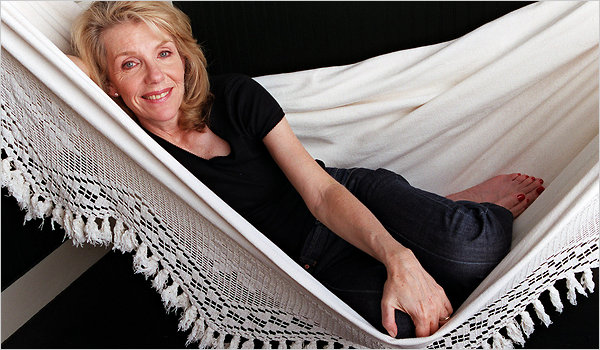 Special mention this afternoon of the news regarding actress Jill Clayburgh, who passed away late last week aged 66. Clayburgh is best remembered by audiences for her Academy Nominated turn as Marylin Holmberg in the film Starting Over, directed by Alan J Pakula. Among her other film appearances were parts in Silver Streak, Shy People, Naked In New York, Fools Rush In, and most recently Running With Scissors.
Some of her TV roles include appearances in The Practice, Law & Order, Ally BcBeal.
Clayburgh died from leukemia on November 5th.
Who wrote this?