Vale – Mervyn Haisman & James MacArthur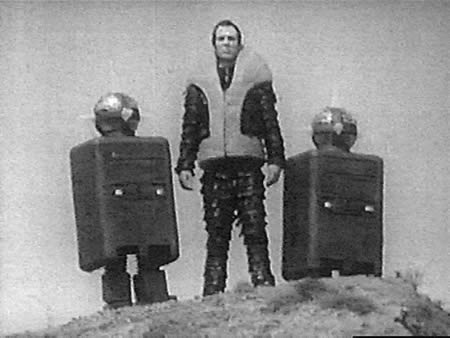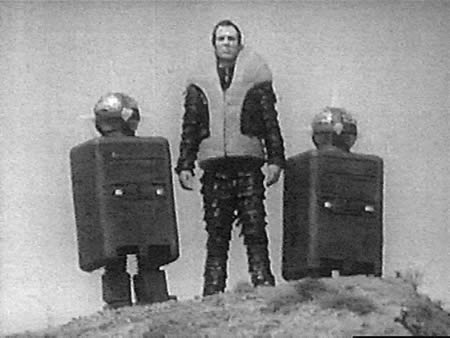 Catching up on the news of who's left us recently, and I was dismayed to learn of the passing of a Doctor Who alum, screenwriter Mervyn Haisman. Haisman was responsible for several of Patrick Troughton's stories, Troughton being the second person to play the title role of The Doctor. Among them, one of my favourites of the Troughton era, The Dominators, which introduced the monsters known as the Quarks, a robotic creation devised to cash in on some of the success of the Daleks. Haisman also wrote the screenplay (alongside writing partner Henry Lincoln) for the adventures The Abominable Snowmen and it's sequel, The Web Of Fear, both of which featured recurring enemy the Yeti.
Haisman was 82.
Also today, we thought we should acknowledge the recent passing of Hawaii Five-O stalwart James MacArthur, who played Danno in the long-running TV series. An experienced stage and screen actor prior to Hawaii Five-O, MacArthur had roles in films as diverse as The Interns, The Bedford Incident, and Swiss Family Robinson for Disney. MacArthur would go on to play Danno in the Hawaiian based TV show which ran for 12 seasons between 1968 and 1980.
MacArthur died on October 28, aged 72.
Who wrote this?