The World's Worst Film Posters – 2010 Edition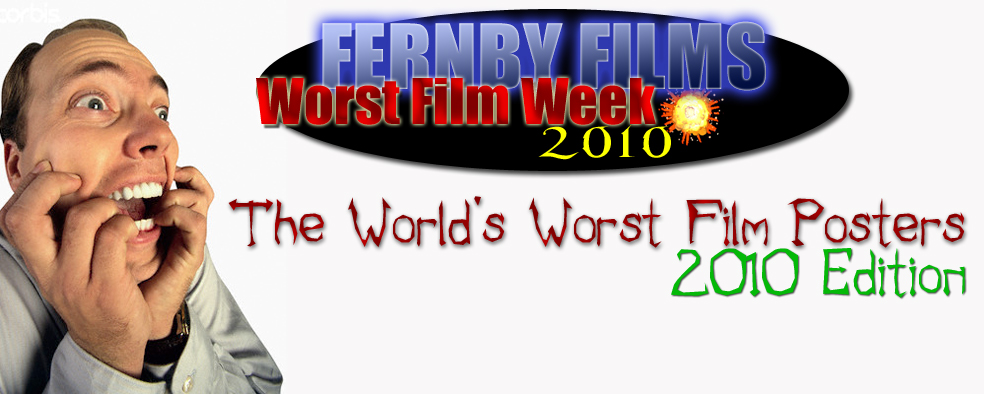 Over the last few years, we've included a bunch of dreadful movie posters during our Worst Film Week event, which has become quite successful. So, once again, we present a whole slew of posters that we've found to be truly dreadful. There's a mix of recent and old stuff here, dredged up from all across the Web, some A-list and Z-list films and a bunch of in-between. Once again, you've been warned about the true awfulness of what you're about to see, so don't complain if you're upset by something here!! We warned you!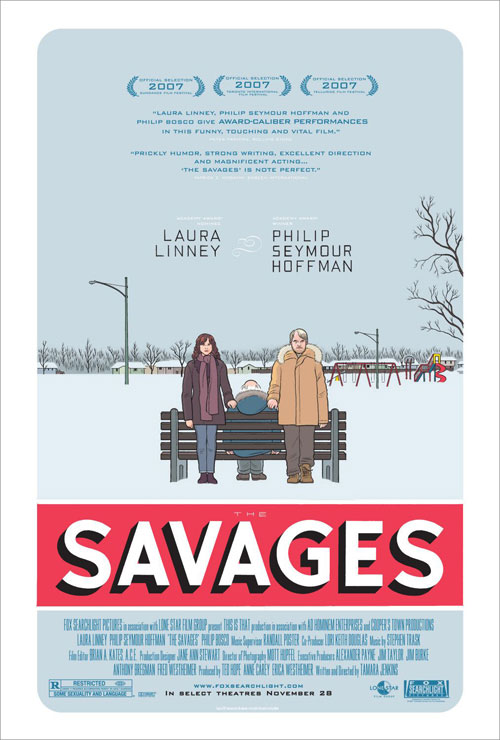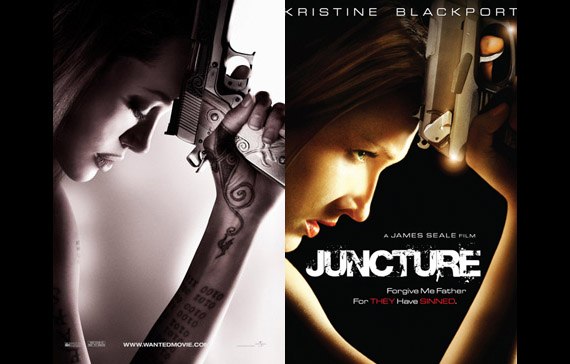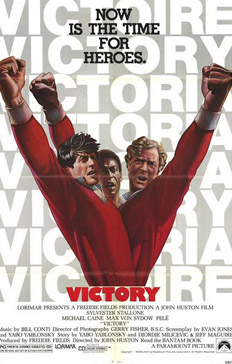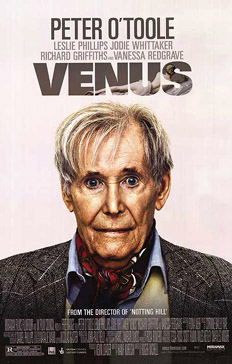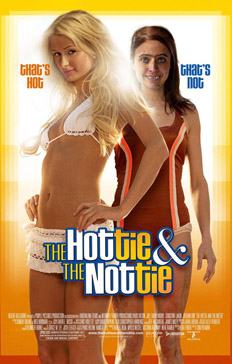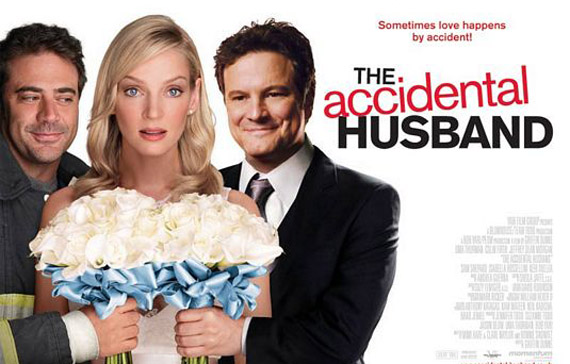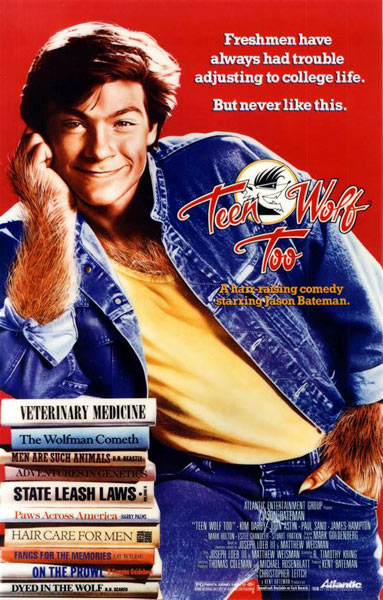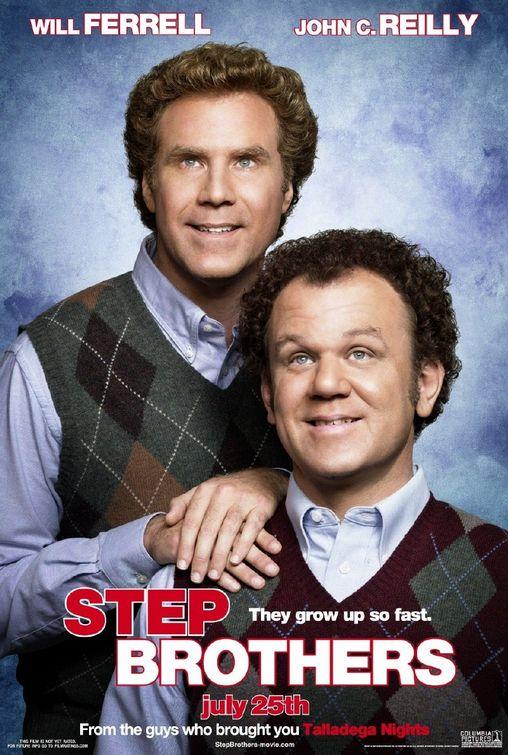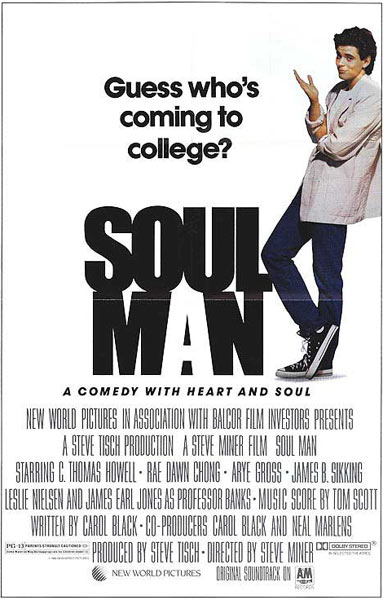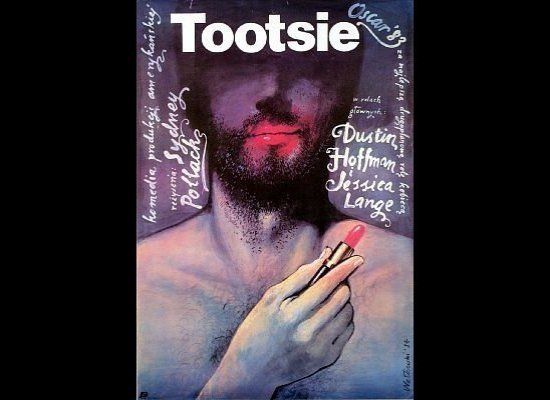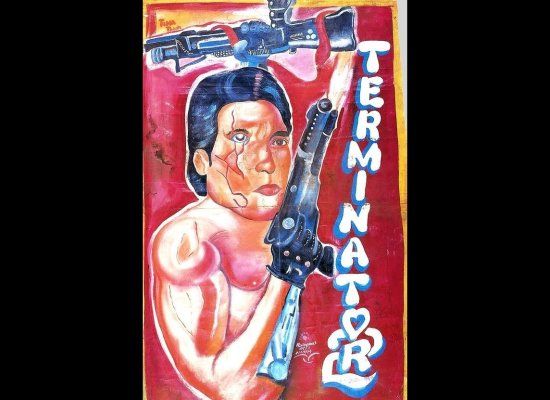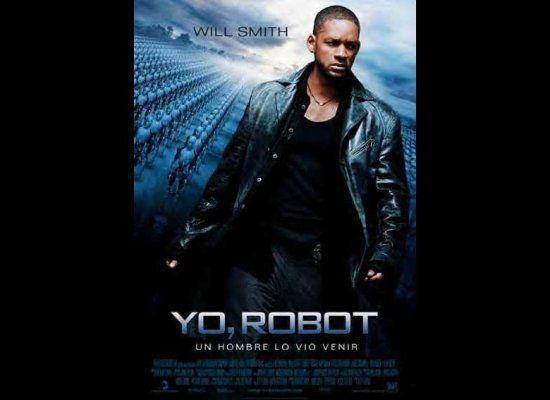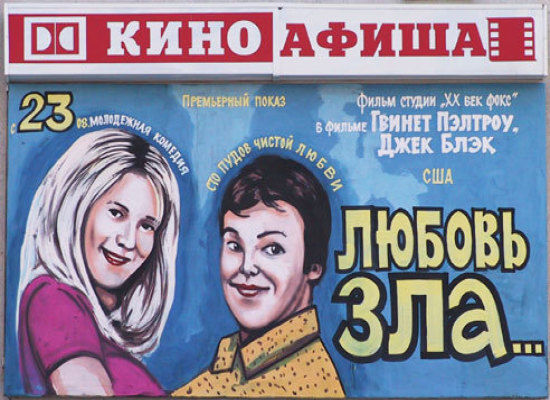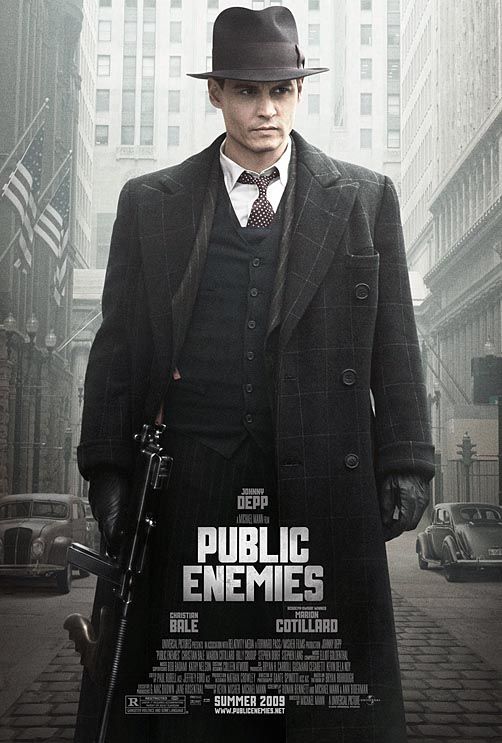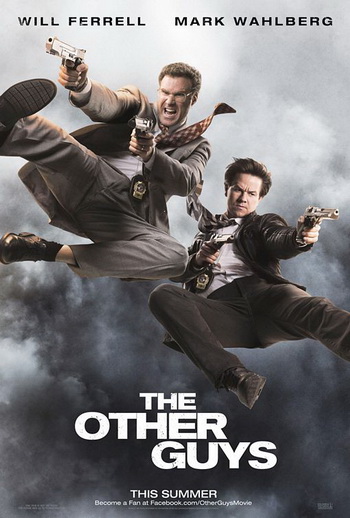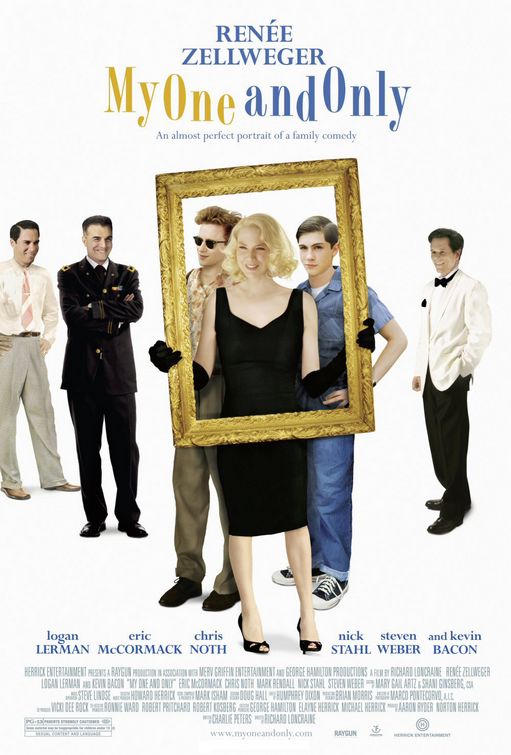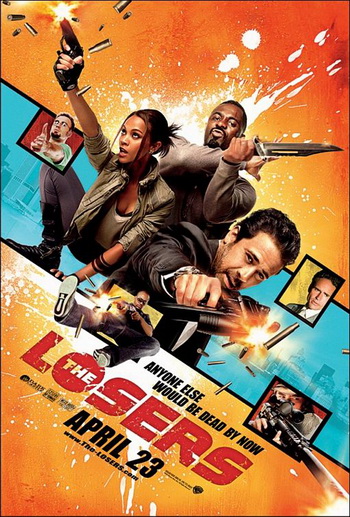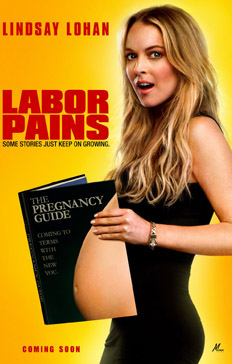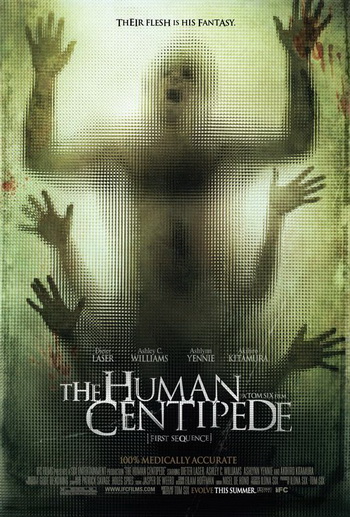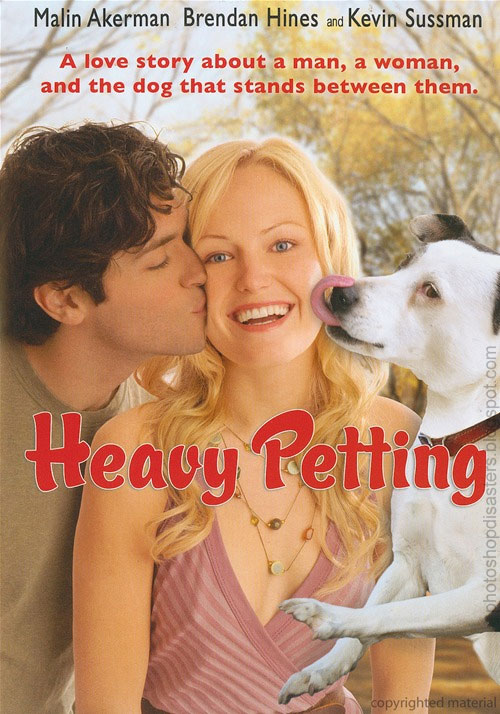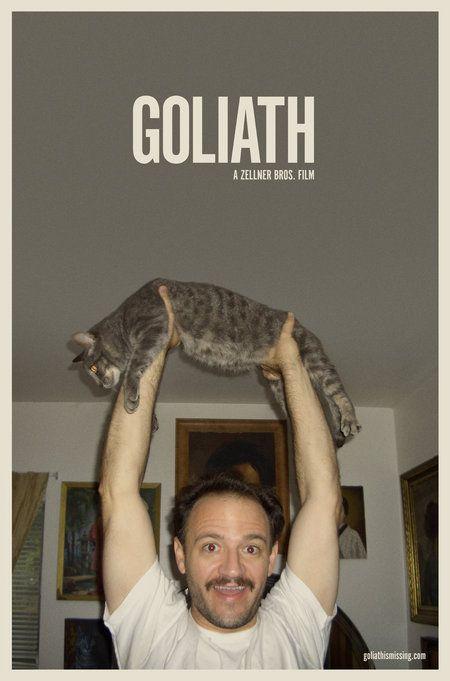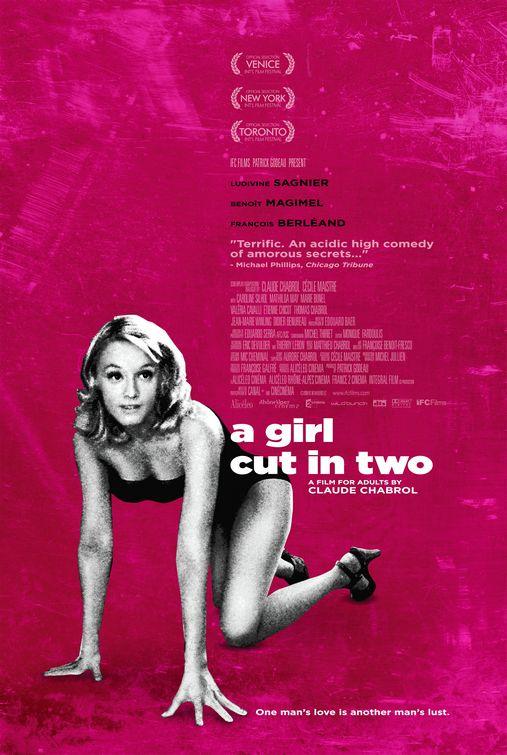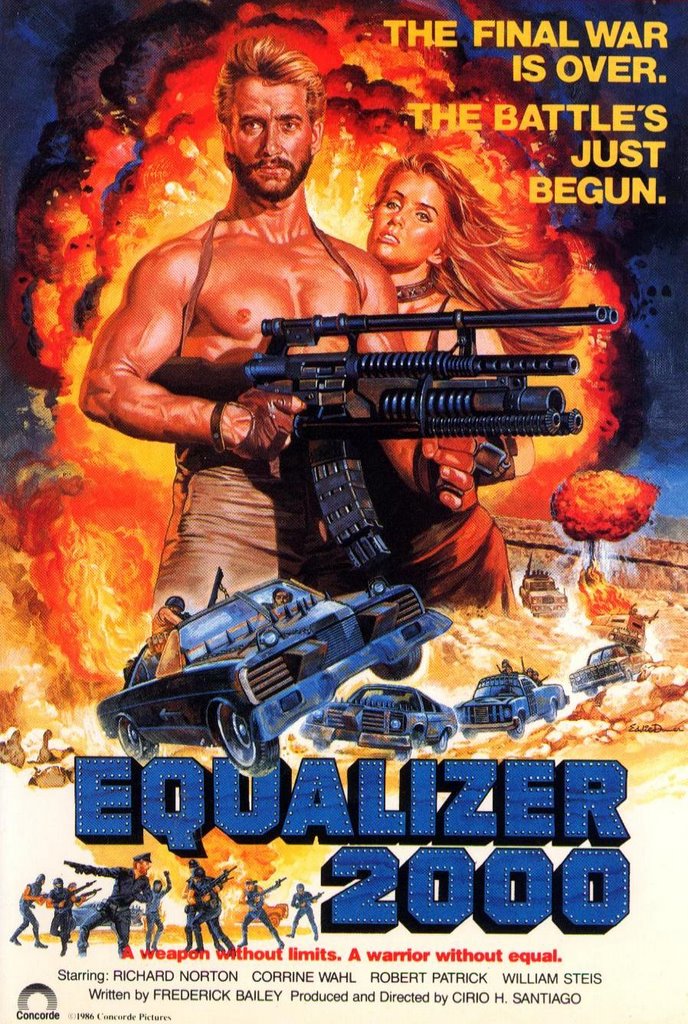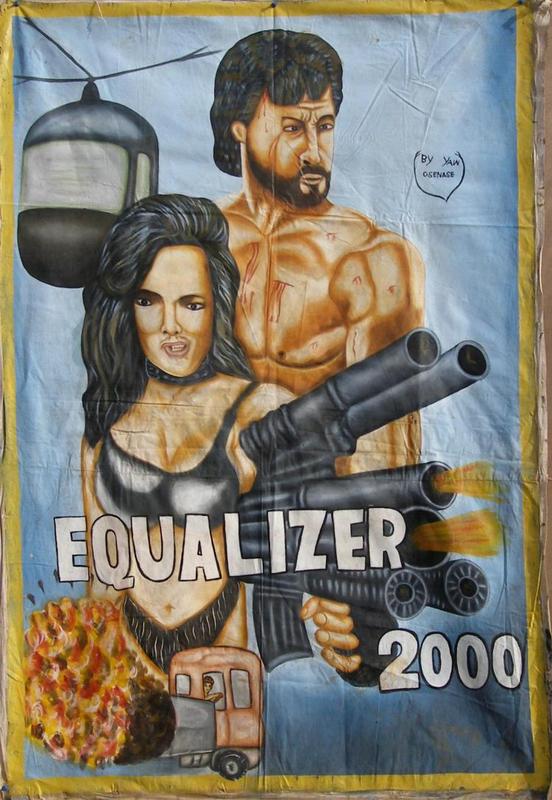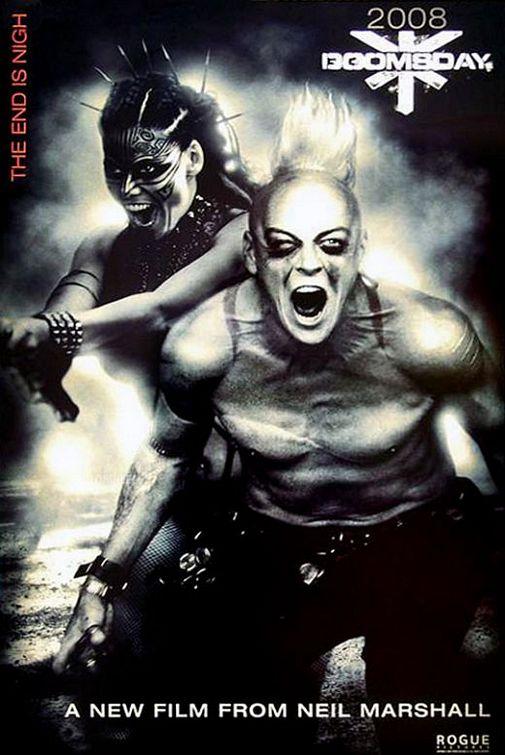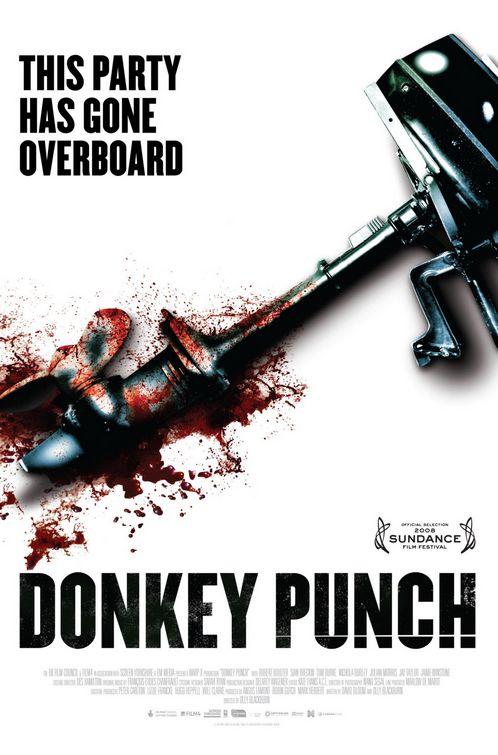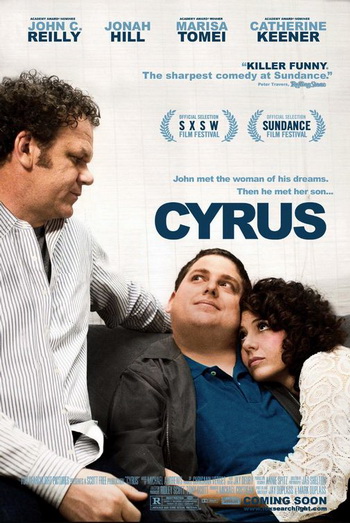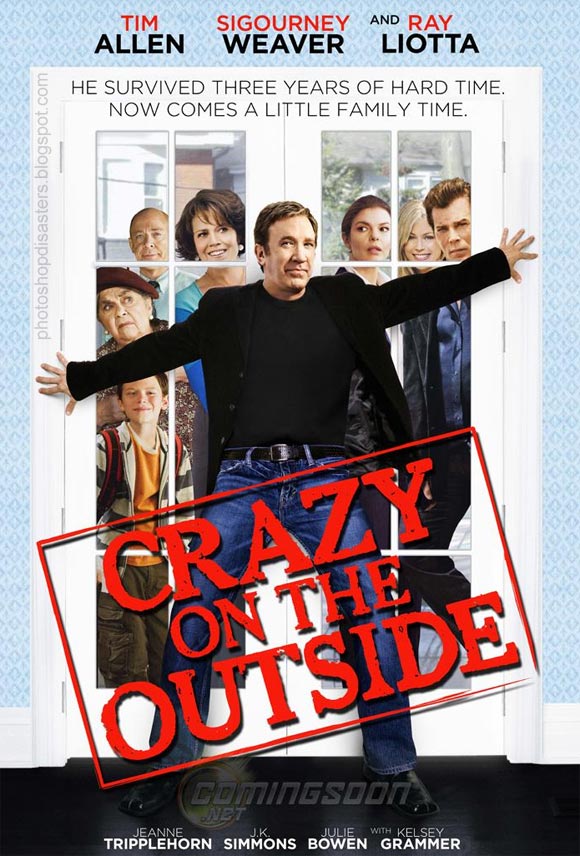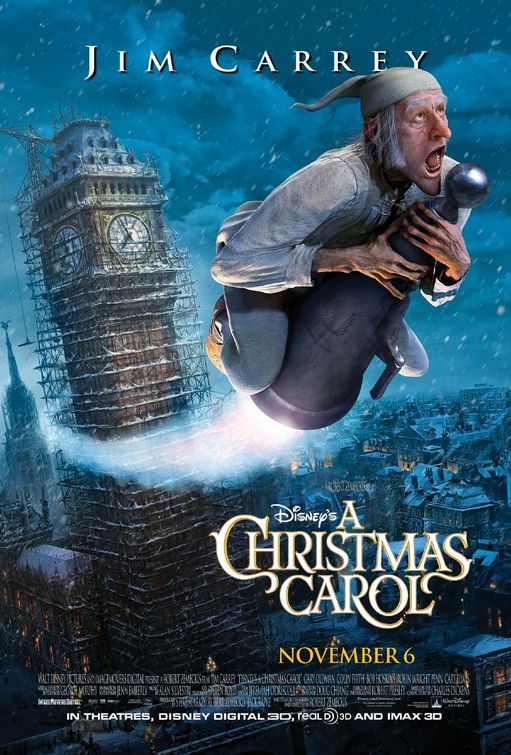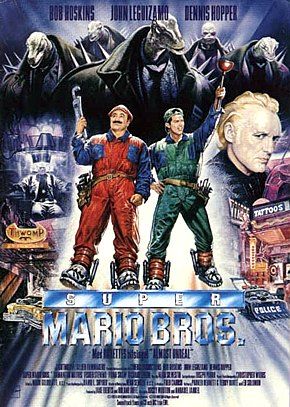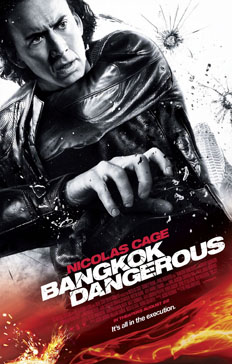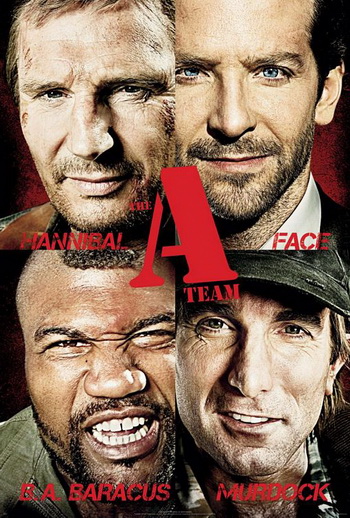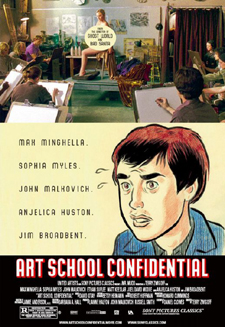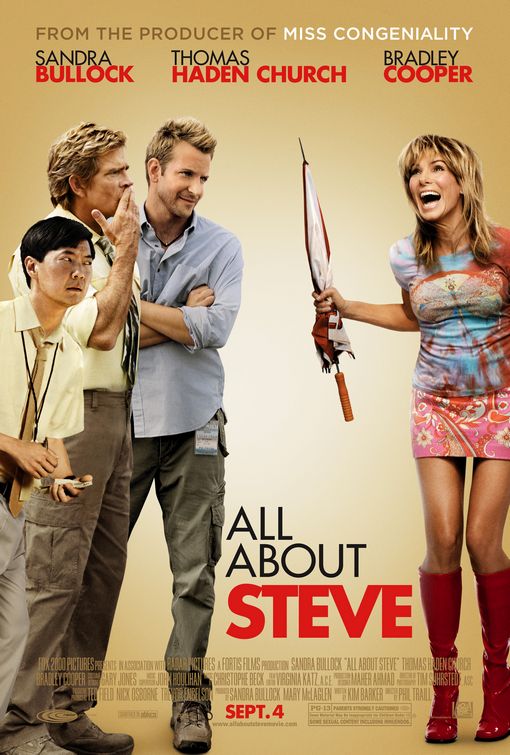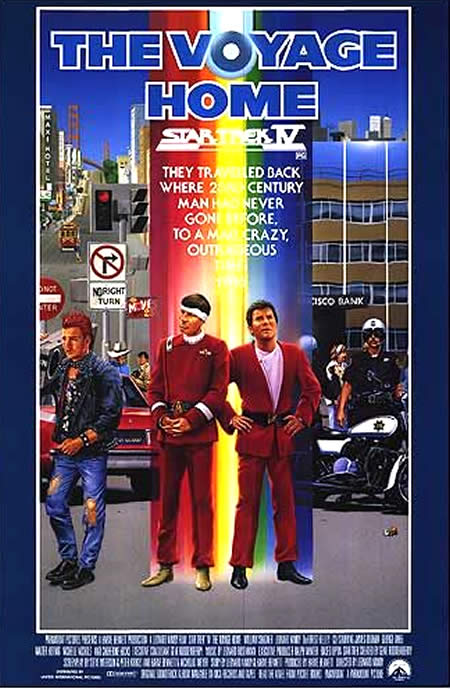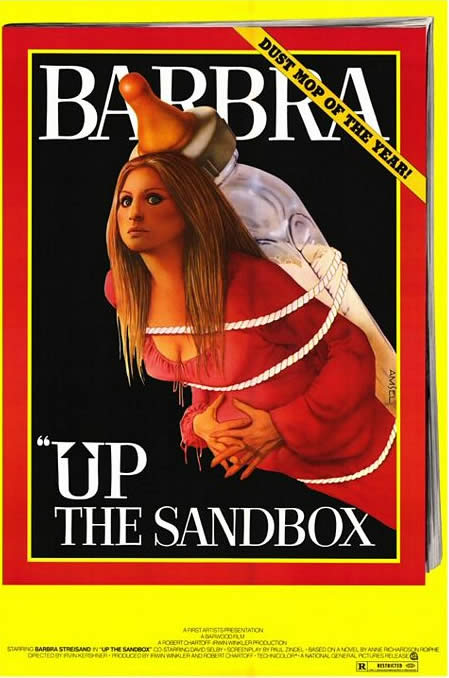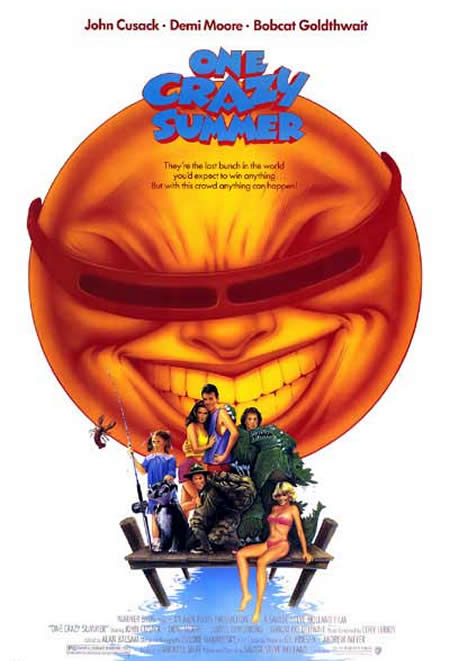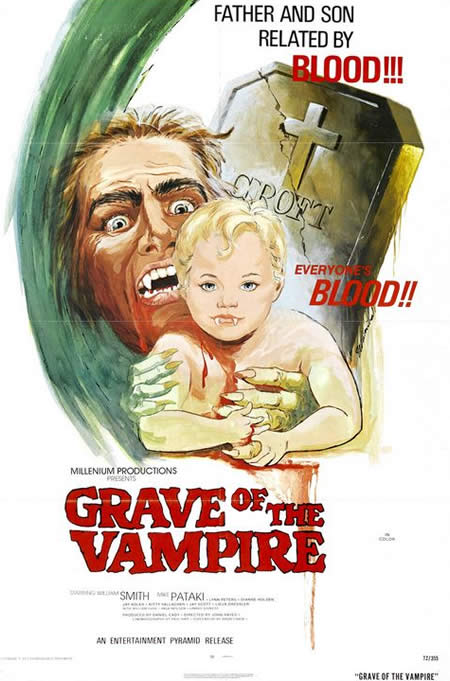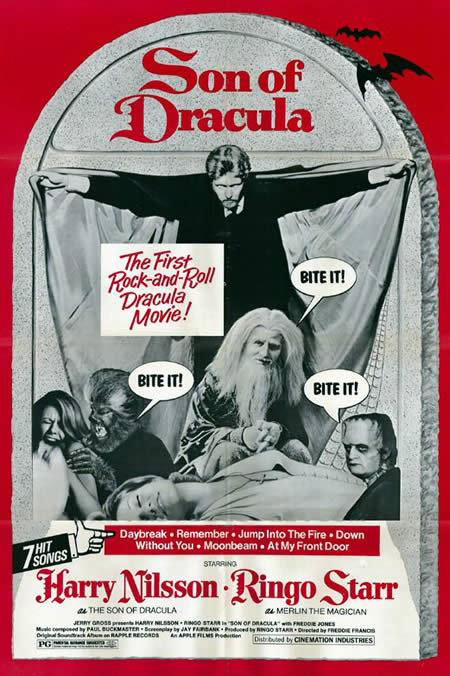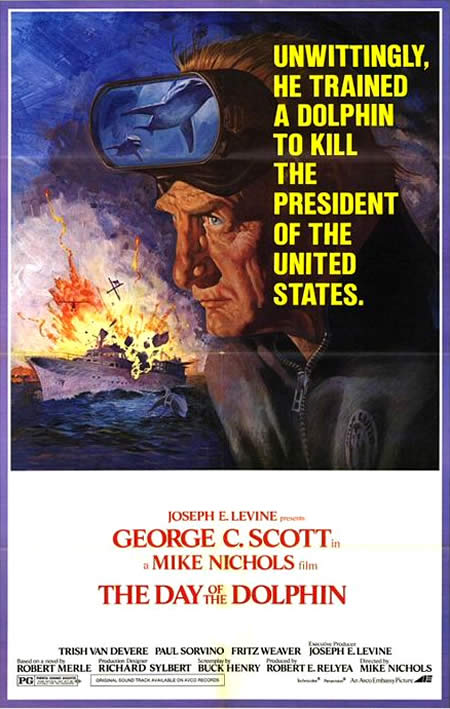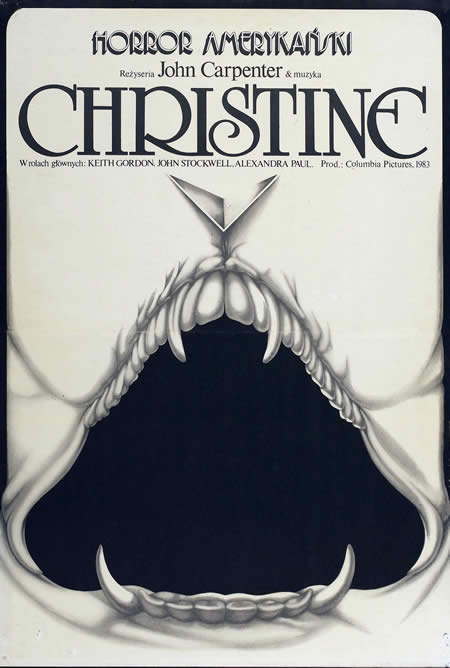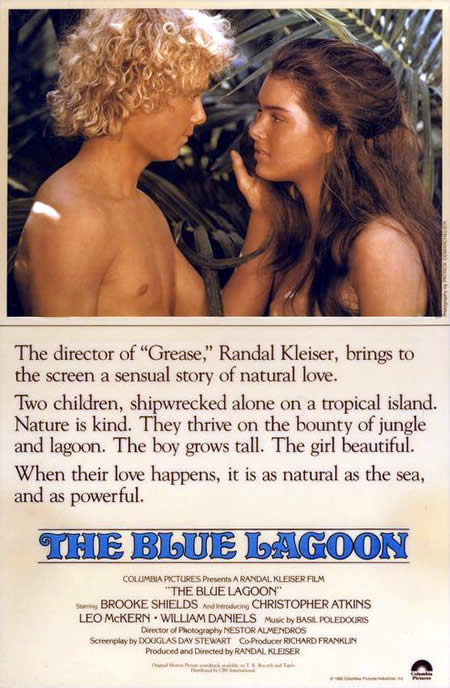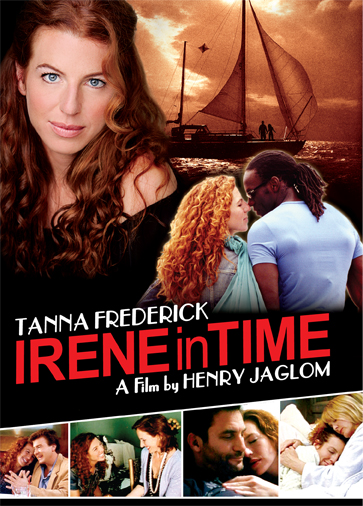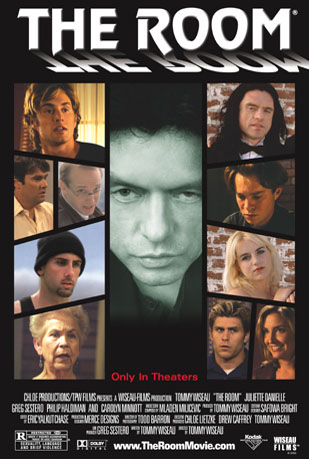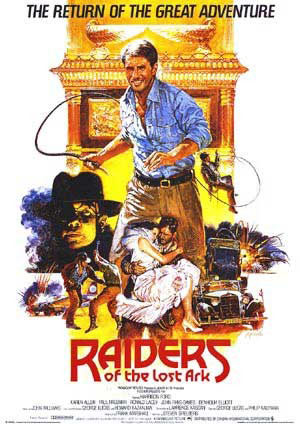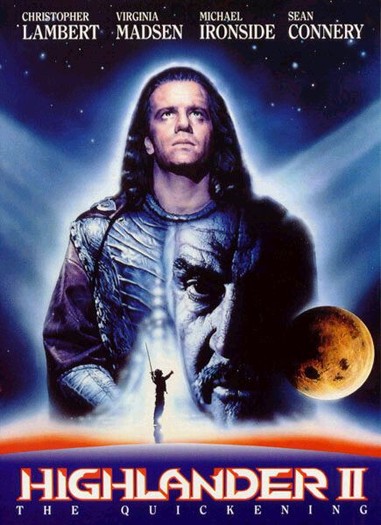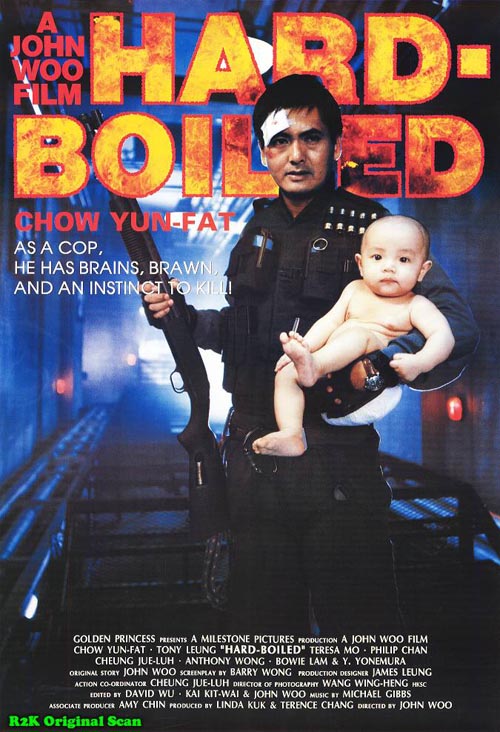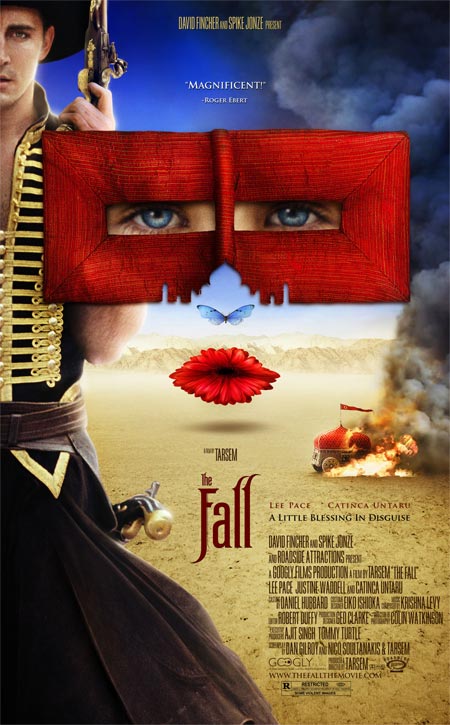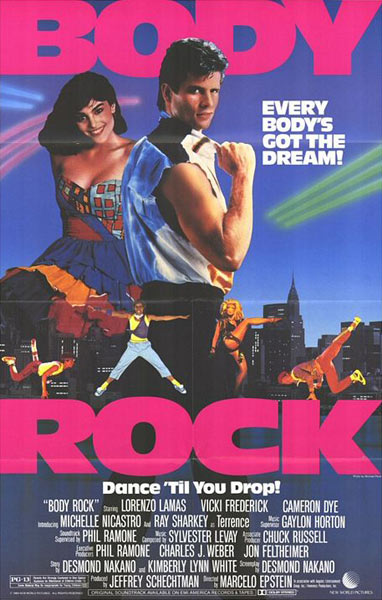 © 2010, Rodney Twelftree. All rights reserved.