Harry Potter & The Deathly Hallows – All New Hi-Res Images Online Here!!!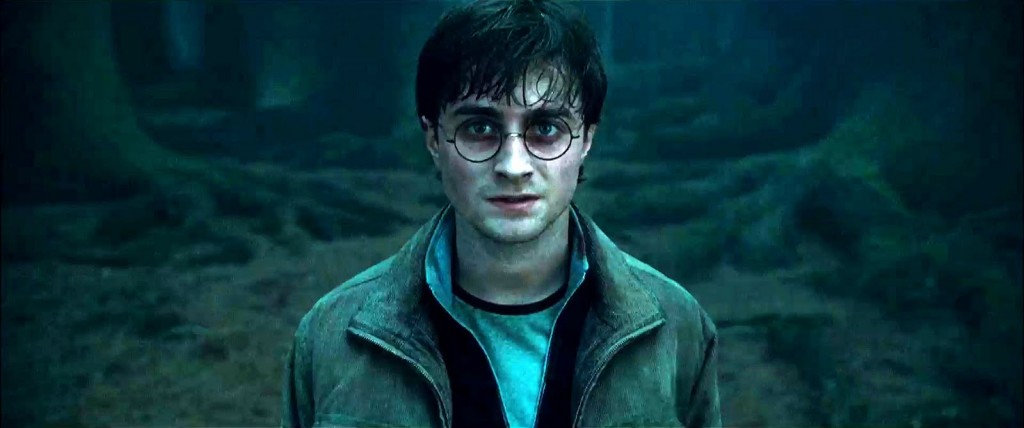 I can't say I'm super jazzed to see the next Harry Potter instalment, Parts 1 & 2 of The Deathly Hallows, but these pics will hopefully whet the appetite of the die-hards who're struggling to come to terms with the fact the series is about to wrap up. I scabbed these images from Aintitcoolnews, and am reprinting them here. Click on an image to transform into supersized version!!!
© 2010, Rodney Twelftree. All rights reserved.