Story of the Week #2 – Star Wars comes to BluRay!!!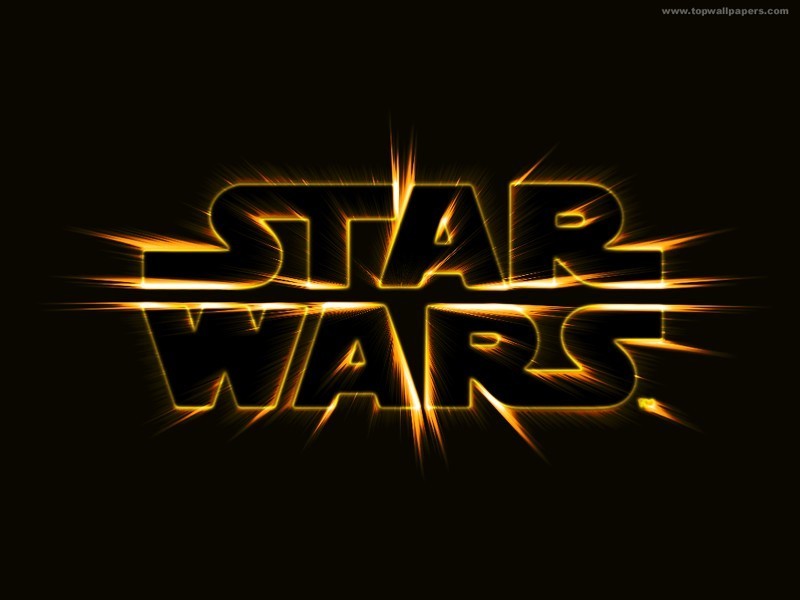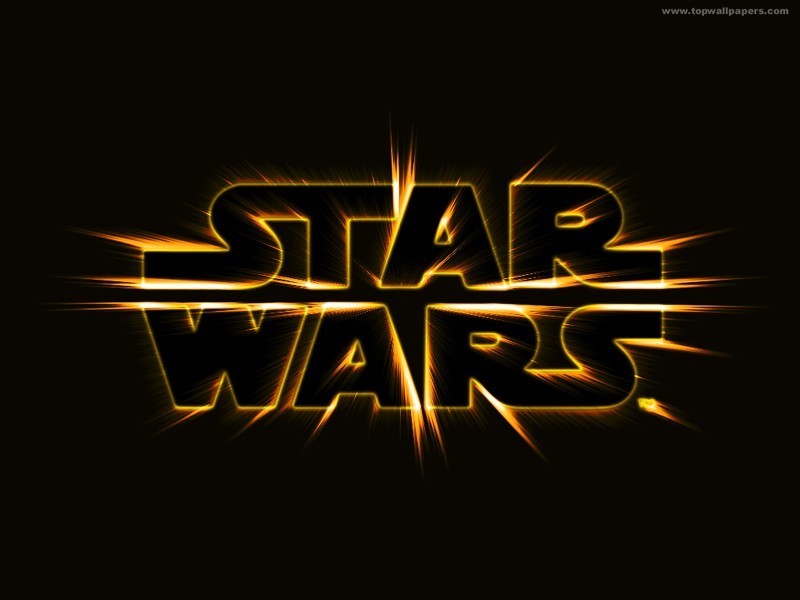 In what will no doubt become internet discussion for the next 12 months, George Lucas came out recently and officially announced the release of the Star Wars saga on high definition BluRay next year. All six films, as well as various behind-the-scenes footage and a previously unseen scene (from Return of The Jedi) are due to be released in the US in October of 2011, and we can only assume a same day release schedule will occur here in Australia.
Confirmed details:
The versions of the Original Trilogy (A New Hope, Empire and Jedi) will be the Special Editions from 1997/2006, not the original theatrically released versions.
That's it so far.
More to come.
Who wrote this?