Story of the Week #1 – The Salvation of MGM Studios…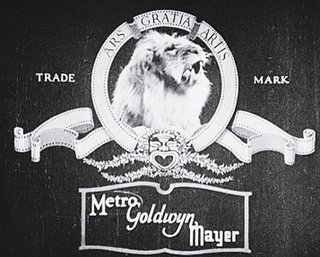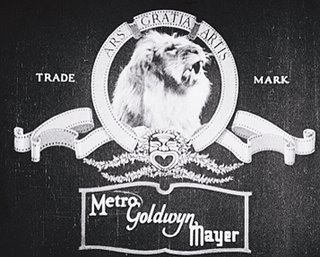 It seems a resolution to the ongoing MGM Studio buyout problem, and the consequent troubles getting the Hobbit movies off the ground, is soon to be announced. Spyglass Studios, who produced recent films such as Star Trek, GI Joe, Seabiscuit and others, is currently trying to do a deal which would see it purchase the ailing studio. Whilst not set in concrete at the time we go to print, it seems the deal is all but done according to numerous online sources.
This is great news, if it comes to pass. For one, it'll salvage the fortunes of MGM, one of the original Big Five studios that dominated Hollywood for decades in the early days of the industry. Secondly, it'll stop the Hobbit films, as well as the James Bond franchise, from disappearing into development hell. There's plenty of money being bandied about at the moment with this deal, but no doubt they'll recoup plenty from both Hobbit films and put themselves back into the black.
More to come.
Who wrote this?