Sandra Bullock wins Razzie!!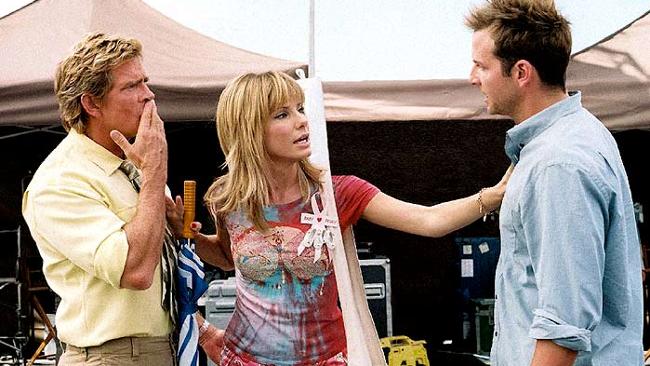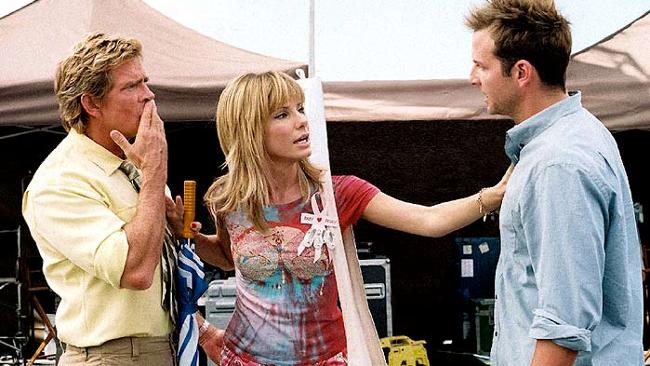 The day before she's favoured to win an Oscar for her work in The Blind Side, Sandra Bullock has been "honoured" by the Golden Raspberry Awards by receiving an award for "Worst Actress" in the critical turkey, All About Steve. Both Bullock and her Steve co-star, Bradley Cooper (from The Hangover) also received a Razzie for "Worst Screen Couple" of 2009.
If Bullock does win the Oscar for Best Actress later this afternoon, it'll be the first time an artist has received an Academy Awards and a Razzie in the same year.
Who wrote this?