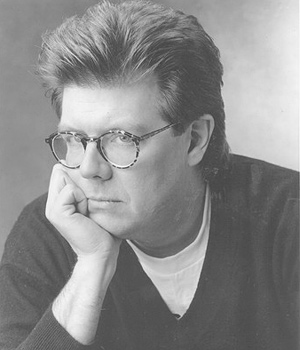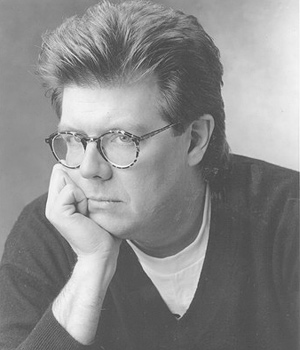 Today we mourn the passing of a generational hero, the great screenwriter/producer/director John Hughes. Responsible for films such as Weird Science, The Breakfast Club, and Home Alone, Hughes' touched the teenage pop-culture sensibility and squeezed hard. Among his other works on film, as director or screenwriter, is the oft-quoted classic around the fernbyfilms.com offices, Ferris Bueller's Day Off, as well as Planes Trains and Automobiles, Uncle Buck, Sixteen Candles, the original National Lampoons Vacation, Curly Sue, She's Having A Baby, and Some Kind Of Wonderful.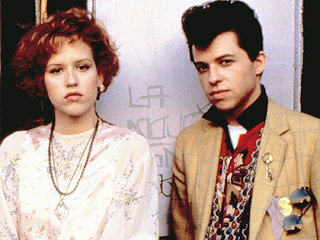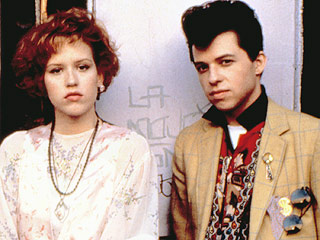 Hughes scored big points in the 80's for his portrayal of teen angst in a world rapidly growing faster and faster. His flair for slapstick comedy was also renowned, with Ferris Bueller remaining perhaps one of his more enduring cinematic legacies. But for Hughes, it was perhaps his two seminal teen films, Pretty In Pink (which he did not direct, but wrote the screenplay for) and The Breakfast Club(which gave us Emillio Estevez, Judd Nelson and Ally Sheedy, alongside up-and-coming teen star Molly Ringwald) that really launched Hughes into the pop-culture zeitgeist.
While his star burned brightly in the 80's, it was his latter career as a director of lamentably inadequate "comedies" such as Baby's Day Out, Flubber, Dennis The Menace, and the increasingly ordinary Home Alone franchise, that soured an otherwise great cinematic oeuvre.
However, for his capturing of the mid-80's angst and teen chic, and the introduction of Molly Ringwald, Macaulay Culkin, Emillio Estevez and Kelly LeBrock into the cinema frame, John Hughes will be surely missed.
John Hughes was 59.
"Bueller……. Bueller……….. Bueller…………"
Who wrote this?