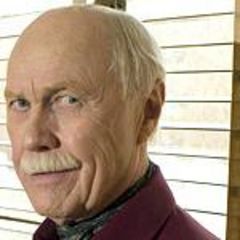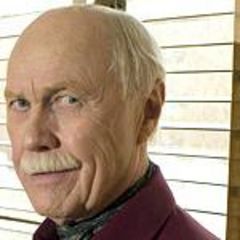 The last of our updates for the day today, as we feel it's only prudent to mention the passing of yet another screen legend, the wonderful Harve Presnell. Most of you won't know the name, but you'll know the voice and face if you enjoyed Saving Private Ryan.
Presnell played General George C Marshall in Ryan, who reads the letter from Abraham Lincoln to Mrs Bixby (convincing his fellow officers that the mission to save Ryan is a valid one). Presnell also starred in the stage production of Annie, as Daddy Warbucks , sang a song in Paint Your Wagon, and small roles in Fargo, Dawsons Creek and Lois & Clark: The New Adventures Of Superman.
Harve Presnell was 75.
Who wrote this?