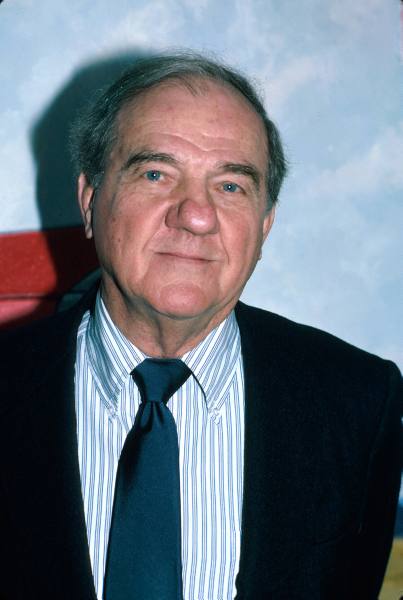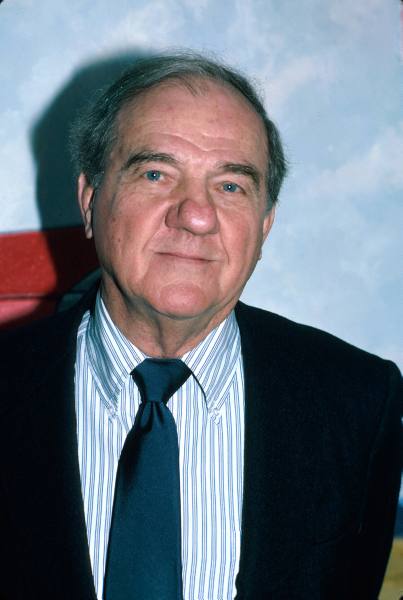 The sad news keeps on coming, with word coming into the office today of the passing of a Hollywood great, Karl Malden.
Malden won an Oscar for Best Supporting Actor in A Streetcar Named Desire in 1951, and was nominated for On The Waterfront in 1954. He appeared in dozens of films and TV series throughout his career: in film he played roles in Patton, Pollyanna, How The West Was Won, Birdman Of Alcatraz, Miracle On Ice and Nuts, while on TV appeared in The Streets Of San Fransisco, as well as a first season episode of The West Wing, in 2001. The West Wing appearance would be his last in either medium.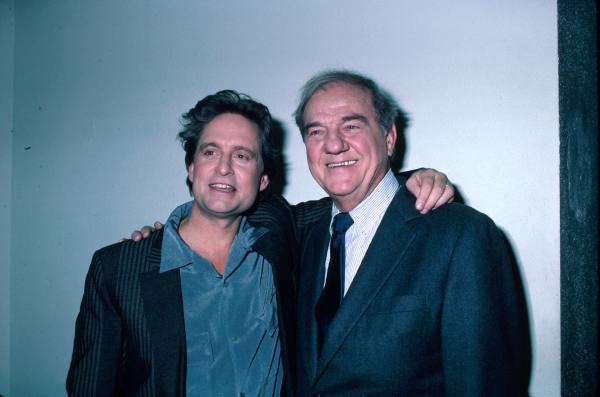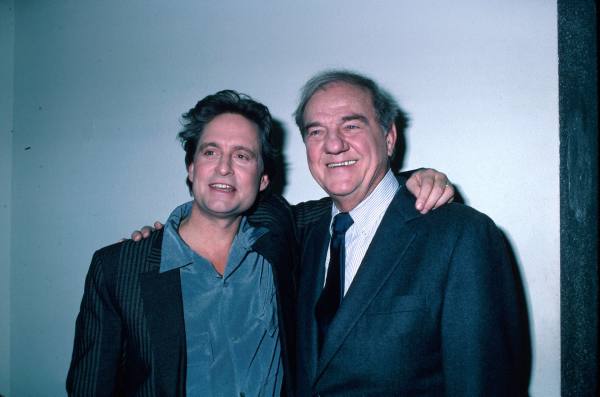 Malden was born Mladen George Sekulovich in March of 1922, in Chicago, Illinois, to Czech parents. Speaking Serbian until he left kindergarten, Maldon played a variety of roles in school plays and musicals. After anglicizing his name at age 22, he famously often found ways to insert his birth surname into various roles, including Patton and Birdman Of Alcatraz. Malden married stage actress Mona Greenburg in 1932, and they remained married until his death.
Among his Oscar wins, Malden was the recipient of a Screen Actors Guild Lifetime Achievement Award in 2003, and has a star on the Hollywood walk of fame.
Karl Malden was 97.
Who wrote this?