Vale – Simon Channing-Williams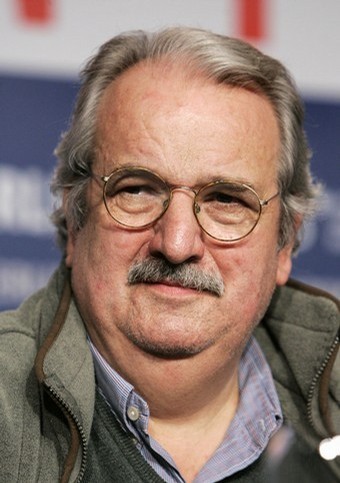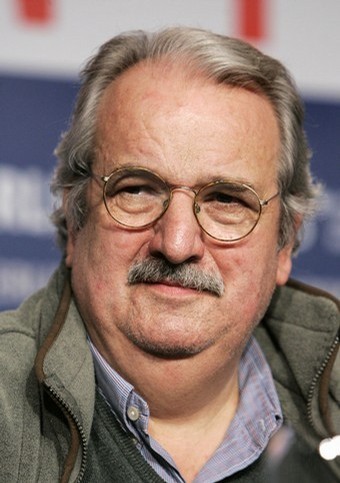 Quick mention today of the passing of one of Britains top producers, Simon Channing-Williams.
Mr Channing-Williams was the producer behind such cinematic greats as The Constant Gardener, Vera Drake, and Topsy Turvy. Channing-Williams was the production partner with director Mike Leigh for Thin Man Productions, which made many of Leighs later films, including those mentioned above, as well as Naked, Secrets & Lies, and Happy-Go-Lucky. Many of Mr Channing-Williams' films had won, or been nominated for, various Academy Awards.
Mr Channing-Williams died yesterday (Australian time) aged 64, after a prolonged battle with cancer.
Who wrote this?