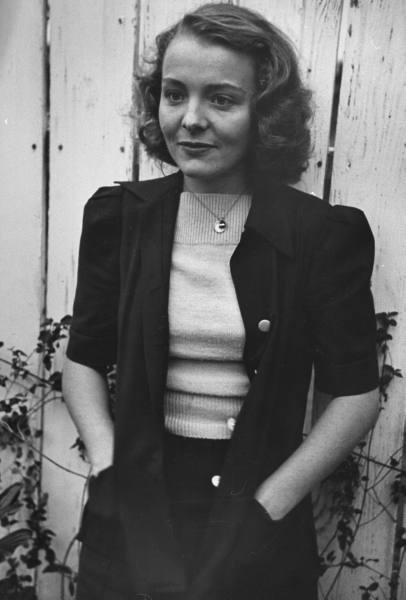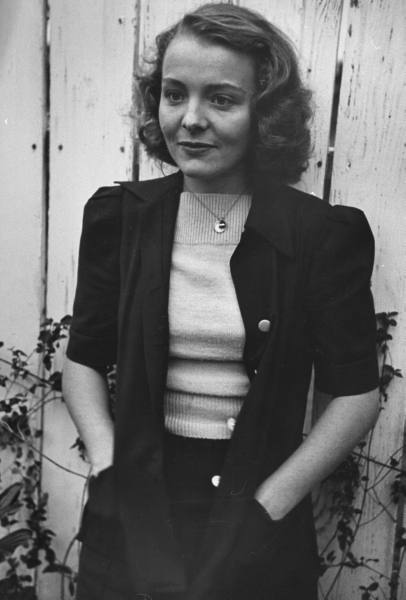 Seems in our rush to get away on holidays for Easter, we missed the news of the passing of one of Hollywoods early leading ladies during last week. Jane Bryan, who starred in several high profile films in the 30's, passed away on April 8th, aged 90.
Bryan started her career in bot roles in films like The Captain's Kid and Under Southern Stars, before hitting the mainstream in Marked Woman, opposite Bette Davis and Humphrey Bogart, and going on to star in films like Kid Galahad (with Bogey and Davis again), Each Dawn I Die (with James Cagney and George Raft), Invisible Stripes (with Cagney, Bogey, and William Holden) and A Slight Case Of Murder.
Her career in film lasted only four years, before she married a wealthy businessman (who would go on to found the precurser to the Kraft company) and consequently, retire from film.
Highly political, and an activist of note around Washington DC, Bryan and her husband were among those to advocate the Presidential Nomination of Ronald Reagan.
Bryan died, aged 90, after a long illness, leaving behind a small, yet memorable, cinematic legacy.
Who wrote this?