This Week On fernbyfilms.com – 05/04/09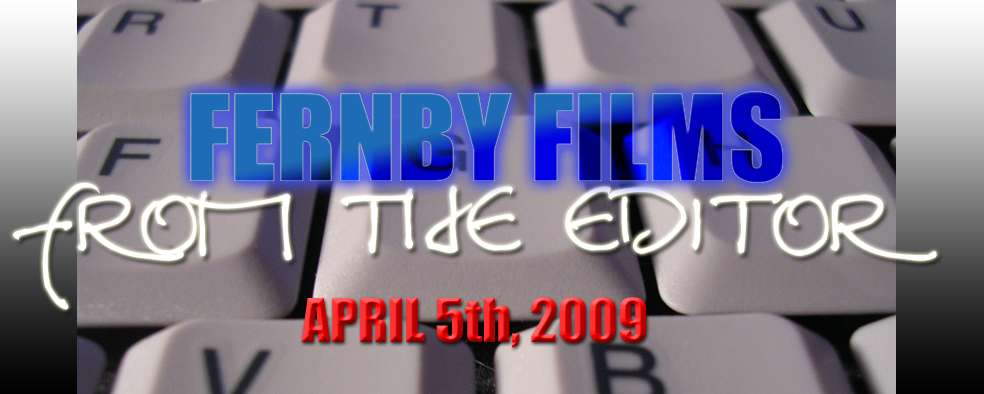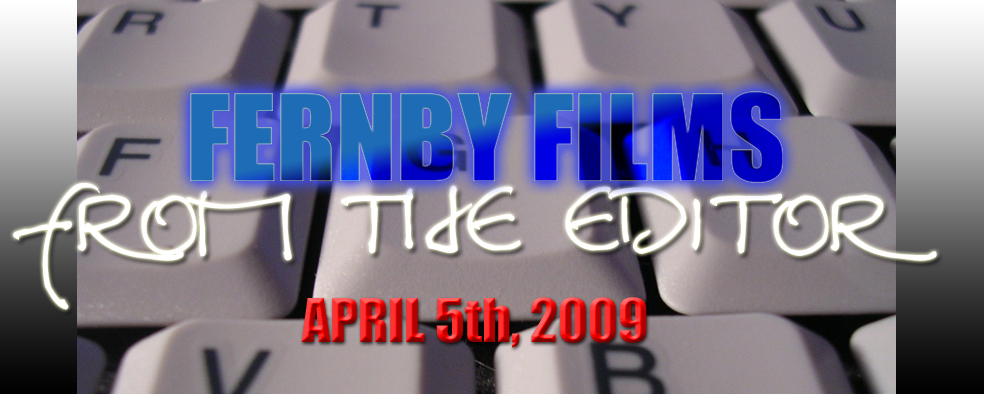 Howdy folks! Welcome to another week of reviews here at fernbyfilms.com. This week, we have a very special review for you: the 70th Anniversary DVD edition of Walt Disney's Pinocchio was released a few weeks back, and we've had a chance to watch it, and on Thursday we'll tell you what we thought of it. The film looks amazing on DVD, and as far as we can tell, is possibly one of the better restoration efforts by the studio. For those of you who haven't seen it, do yourself a favour, get a copy, watch it, and see if you agree with our thoughts in a couple of days.
One of the better Star Trek films, the one with the whales (yes, that one!) is also uploaded this week, and finally, we'll try getting to the Luc Besson classic, Léon: The Professional by Saturday. We're going to be taking a few days off this week, and next Sunday we'll have a major announcement to bring you, concerning the behind-the-scenes here at the site.
Stay tuned later today for another of the Secret Squirrels comments, which will come online about lunchtime, and keep an eye out for any late-breaking news and events that we deem fit to print here! If you don't want to miss anything, I suggest registering yourself for our daily updates, and each time a new post is uploaded, you'll receive an email telling you so. Get to it!
Special note to those of you living in Australia right now, daylight savings finished last night, so remember to check the time in your state, and reset your clock accordingly! We got an extra hour of sleep last night, I hope you made the most of it!
That's all for me this week, so I'm off to sit back and watch a few more movies!!
Rodney T – Fernby Films.
Who wrote this?