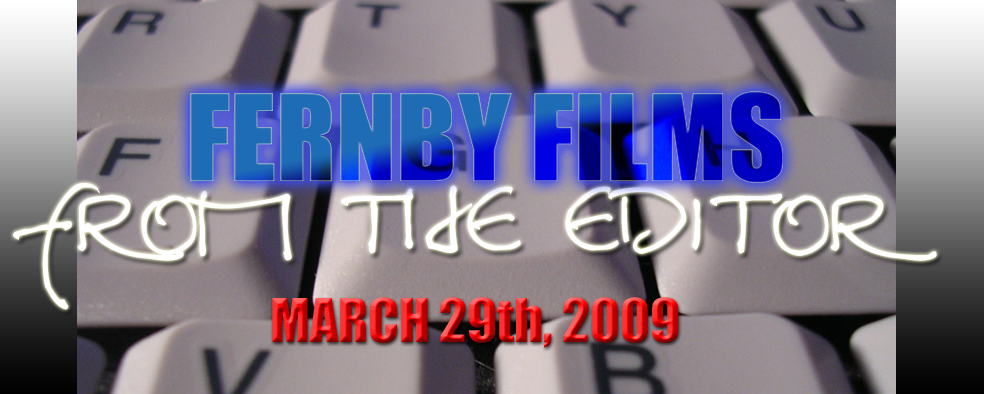 Good morning! Hope you all had a good sleep, and enjoyed last weeks massive Star Wars event as much as we enjoyed bringing it to you. Hopefully we'll get a chance to have a look at the more recent animated Star Wars film, The Clone Wars, before the year is out and review that as well. No plans, however, to watch and review the two TV-Ewok adventures though. We don't think we could bear it.
As we enter the first week of April this week (bring on Wednesday's Fools Day!) we will be bringing you some extra special treats. While we won't be bringing you any false or misleading information on Wednesday, we will be giving you yet another in our long line of reviews: this week, we pay special attention to a couple of Clint Eastwood classics from yesteryear, as we gradually, very gradually, work our way through his back catalogue of work. Eastwood's recent cinematic offering, Gran Torino, has caused us to reminisce a little about the great mans career, and so we thought we'd sit down and watch a few of those early works and give you our thoughts on them. We also offer up another Star Trek film review this week, as we count down towards the highly anticipated JJ Abrams Trek film being released this year. You may have seen the latest trailer for it advancing Watchmen, or even right here on this site earlier in the month. Anyway, here's what we're tackling this week!
THIS WEEK ON FERNBYFILMS.COM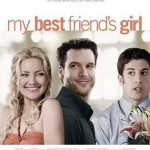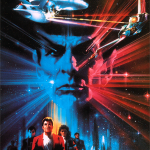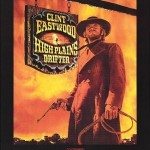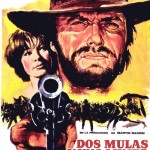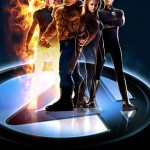 Tomorrow, we bring you a small review of the Fantastic Four film from 2005, starring Ioan Gruffud and Jessica Alba, which rated highly with us here, but not with the general consensus of fans. We'll take a gander at Joe Kidd, High Plains Drifter and Two Mules For Sister Sara, three Clint Eastwood flicks from the 70's, in a triple-play this week. The third Star Trek film, The Search For Spock, takes flight later this week as well, and we'll also sneak a peek at the Kate Hudson starrer, My Best Friends Girl, which we watched a few weeks ago. Interestingly, The Secret Squirrels comment today is from that film, which we didn't plan, mind you, but you may find it amusing!
We'll also continue to bring you any late breaking film news that's interesting or fit to print, so keep yourself locked on to fernbyfilms.com for all our film news and reviews.
Normally, this is the week we'd bring you the latest article from our very own Doug Shearer, however, a few personal issues have forced Doug to take a temporary break from this website at the moment. We wish Doug the best as we eagerly await another fascinating article of classic film-making from him. Doug Shearer Sounds Off will return in a few months.
The Secret Squirrel is back this later today, with yet another comment, so check back for that in a few hours.
Until then, keep watching them there films!
Rodney T – Director, Fernby Films.